25 March,2020
Kanpur Smart city limited awarded for the best performing city in smart cities mission.
Shri D.S Mishra Secretary-Ministry of Housing and Urban Affairs and Shri Kunal Kumar, Joint Secretary-Smart Cities Mission awarded kanpur smart city limited as best performing city in implementation of smart city mission among round 2 cities in Vishakhapatnam on 24/01/2020 during third apex conference of smart cities .Mr. Akshay Tripathi,CEO-KSCL was present at the venue to receive the award.

Kanpur is the 11th most populous urban city in India, largest urban agglomeration in Uttar Pradesh.

NEWS & EVENTS
---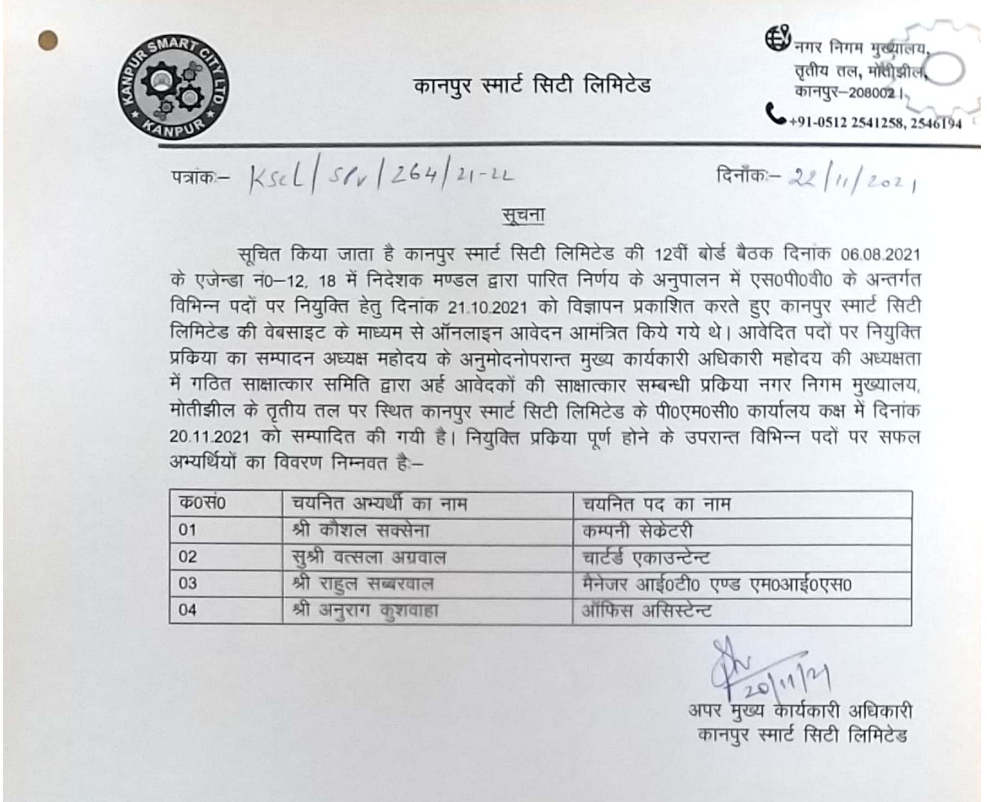 List of Selected candidates of key Management and other Professio ...
25 March,2020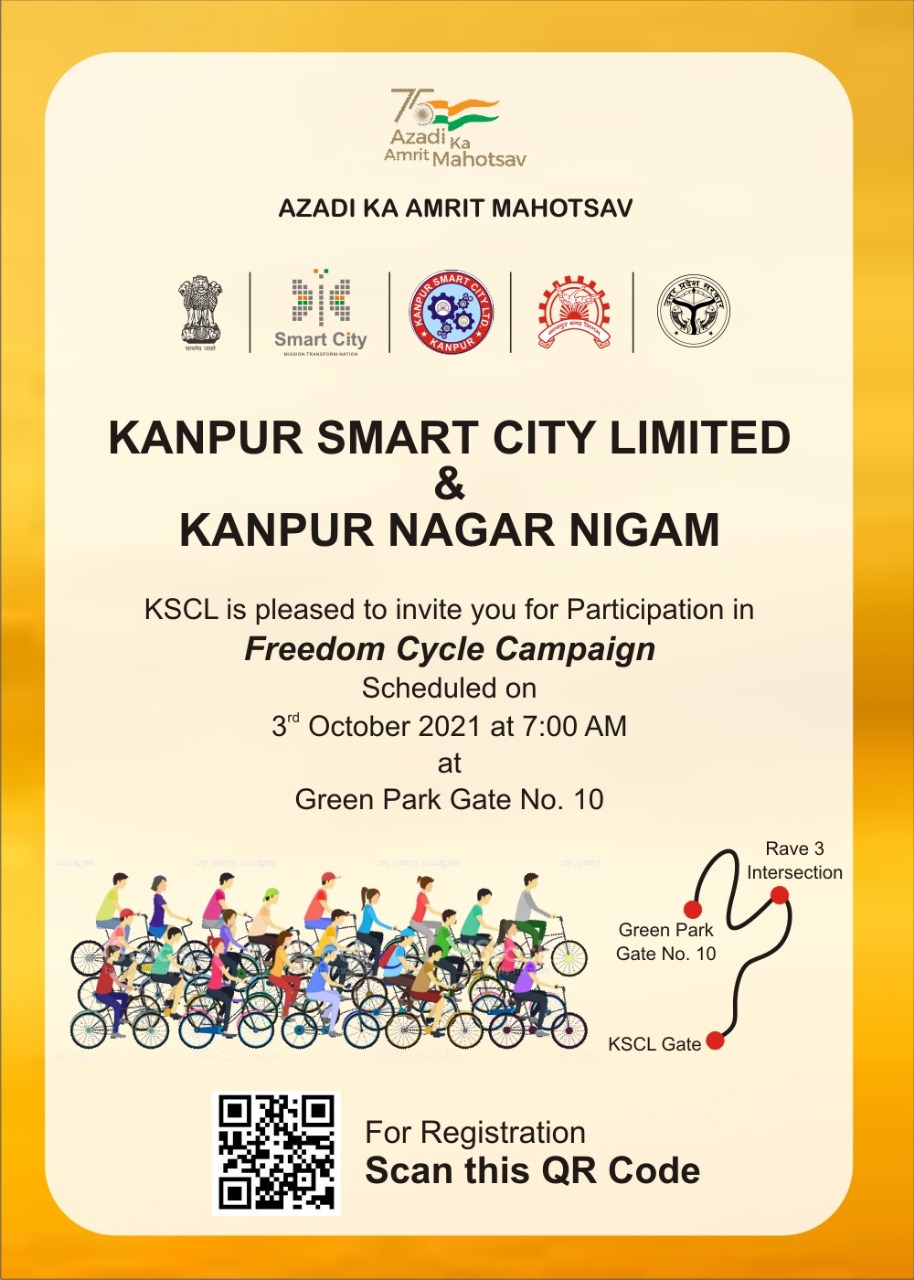 Freedom Cycle Campaign ...
25 March,2020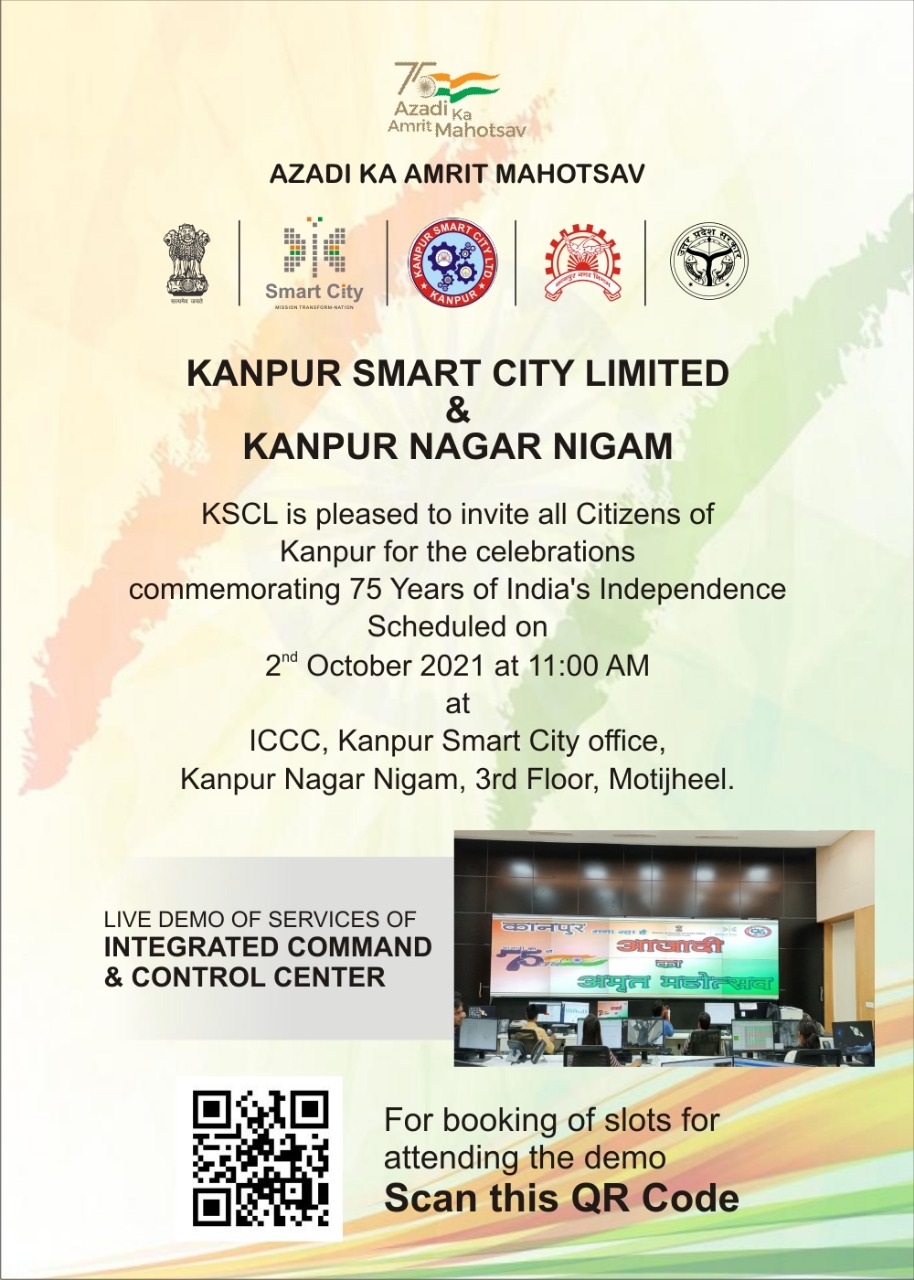 Event-Azadi Ka Amrit Mahotsav ...
25 March,2020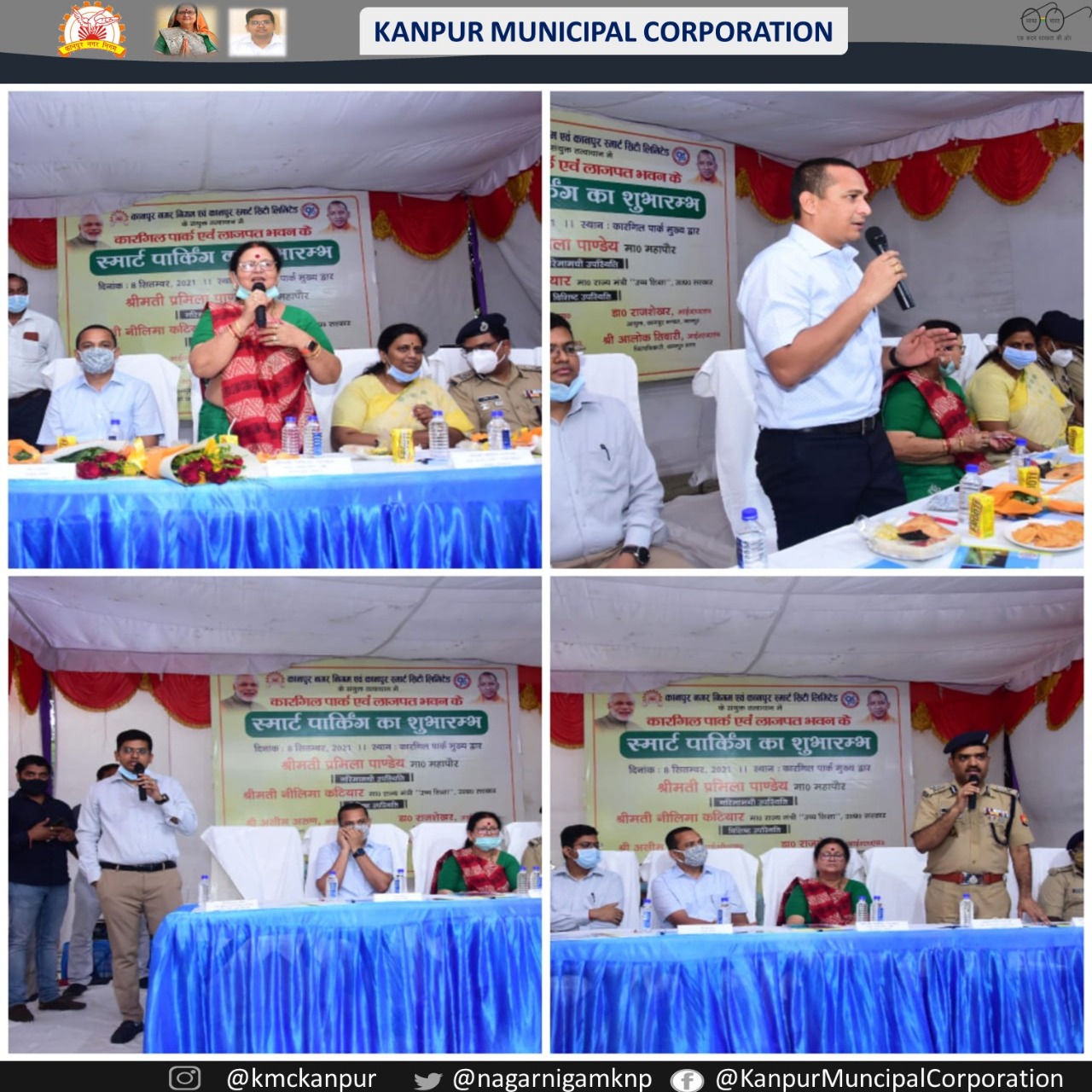 Congratulations to Kanpur for UP's first "Smart Parki ...
25 March,2020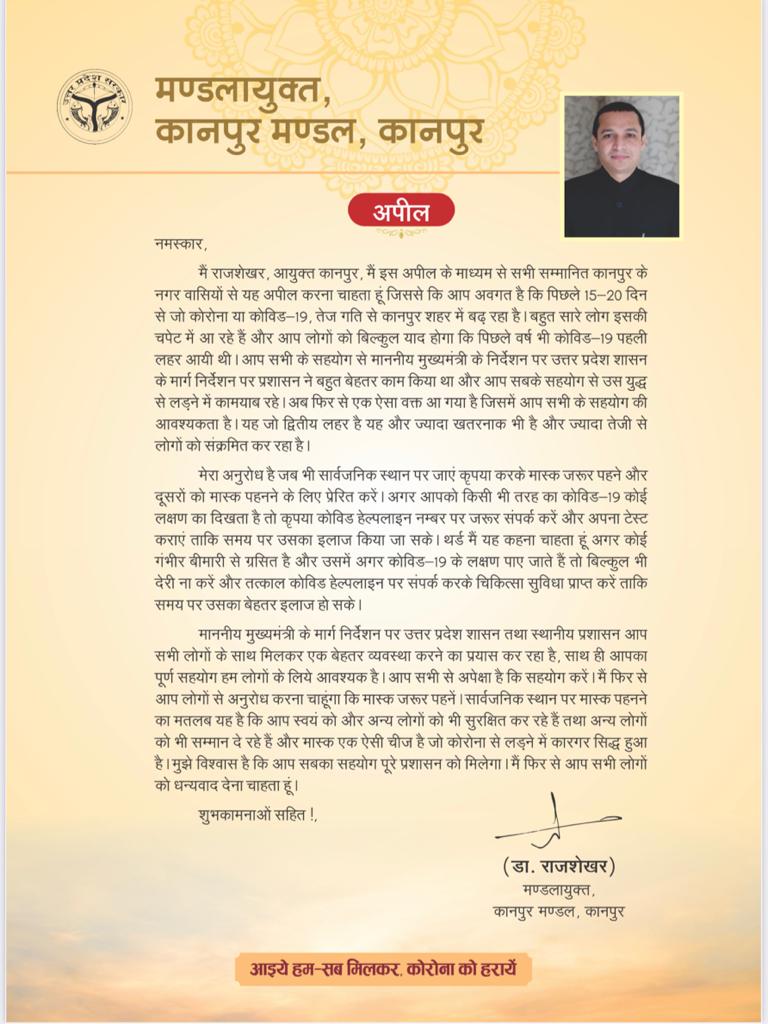 Message from Commissioner Kanpur ...
25 March,2020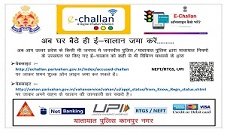 Now, in any district of Uttar Pradesh, the district police/traffi ...
25 March,2020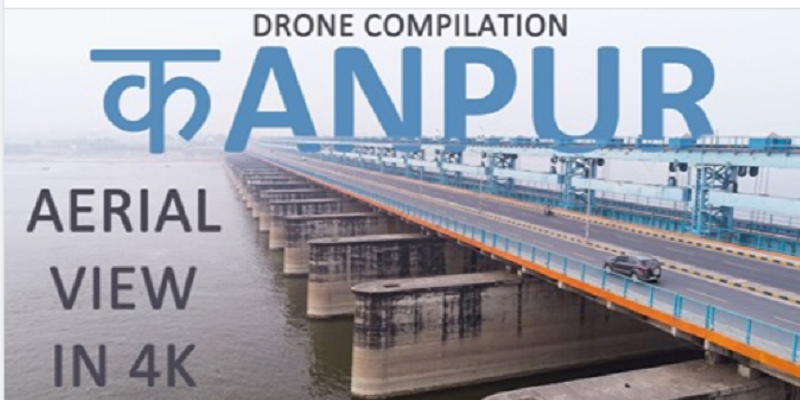 Kanpur like never before. Presenting Kanpur Drone Compilation a v ...
25 March,2020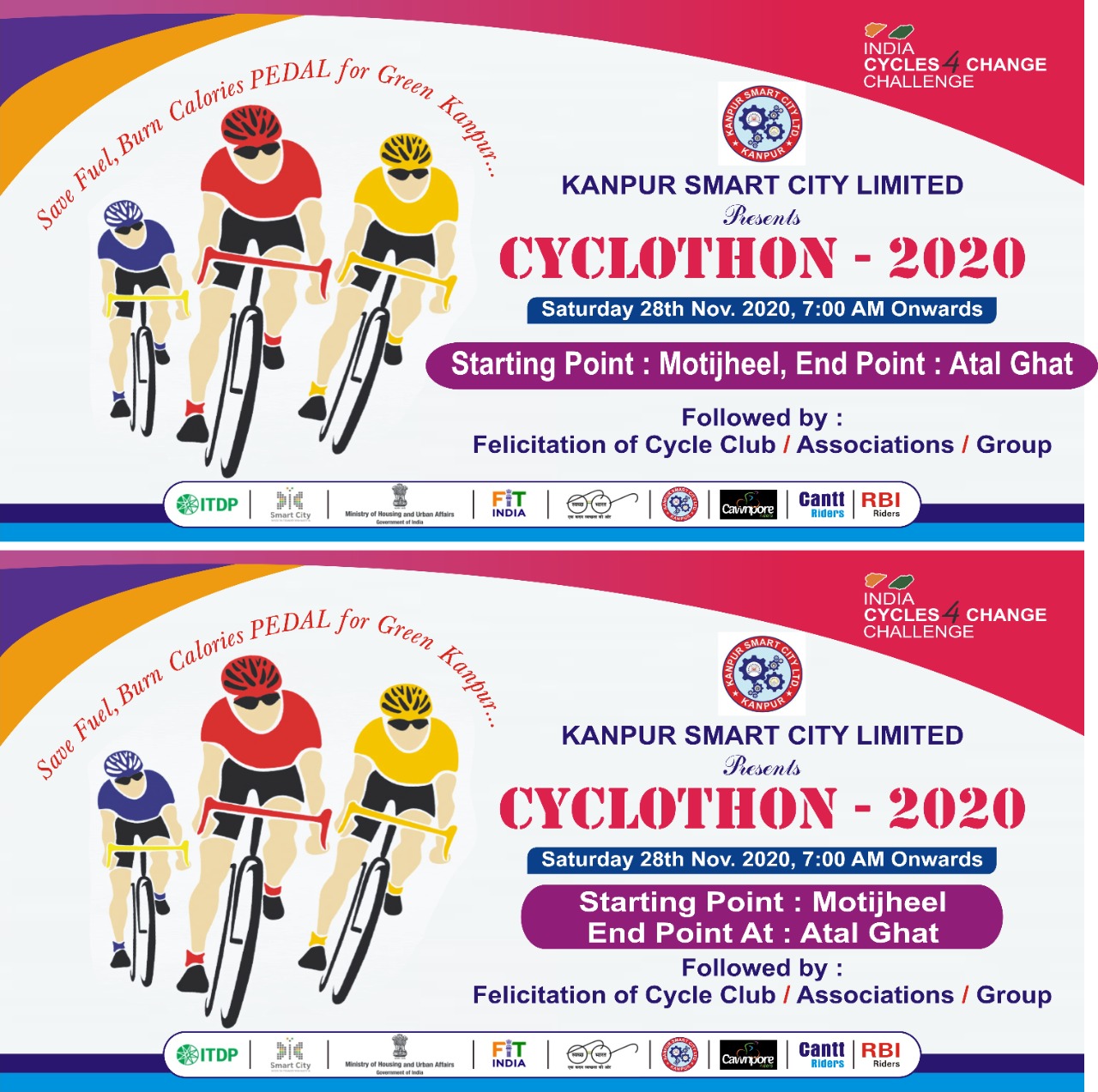 kanpur smart city limited presents cyclothon 2020 saturday 28th ...
25 March,2020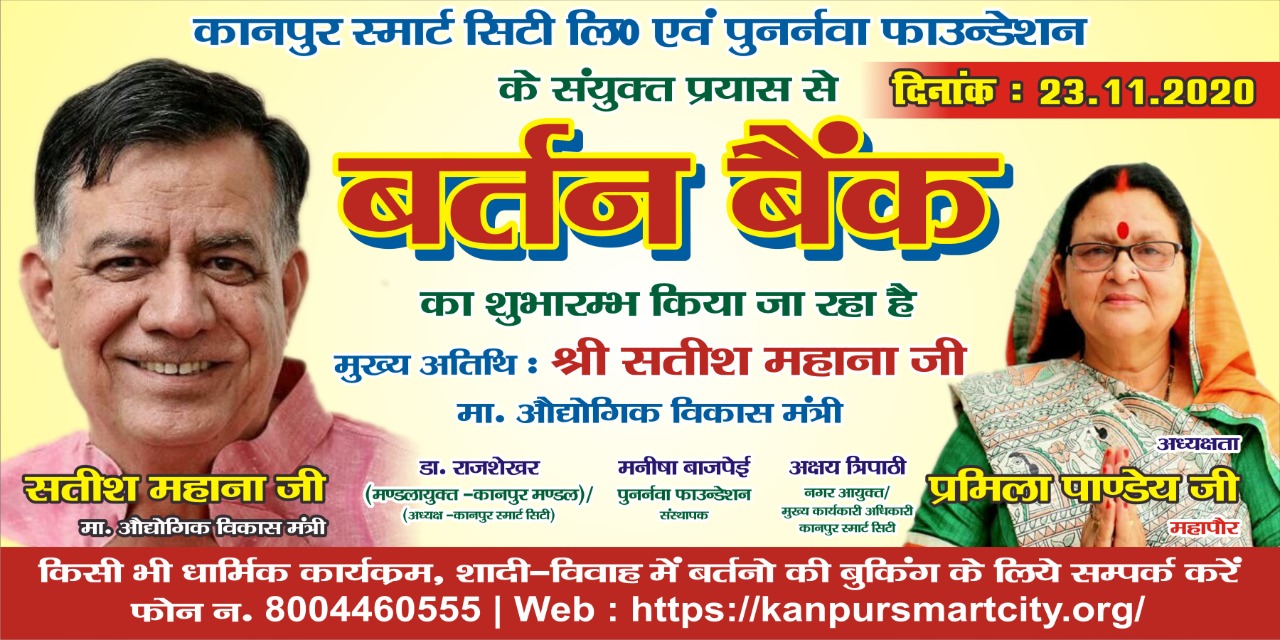 The utensil bank is being started with the joint effort of Kanpur ...
25 March,2020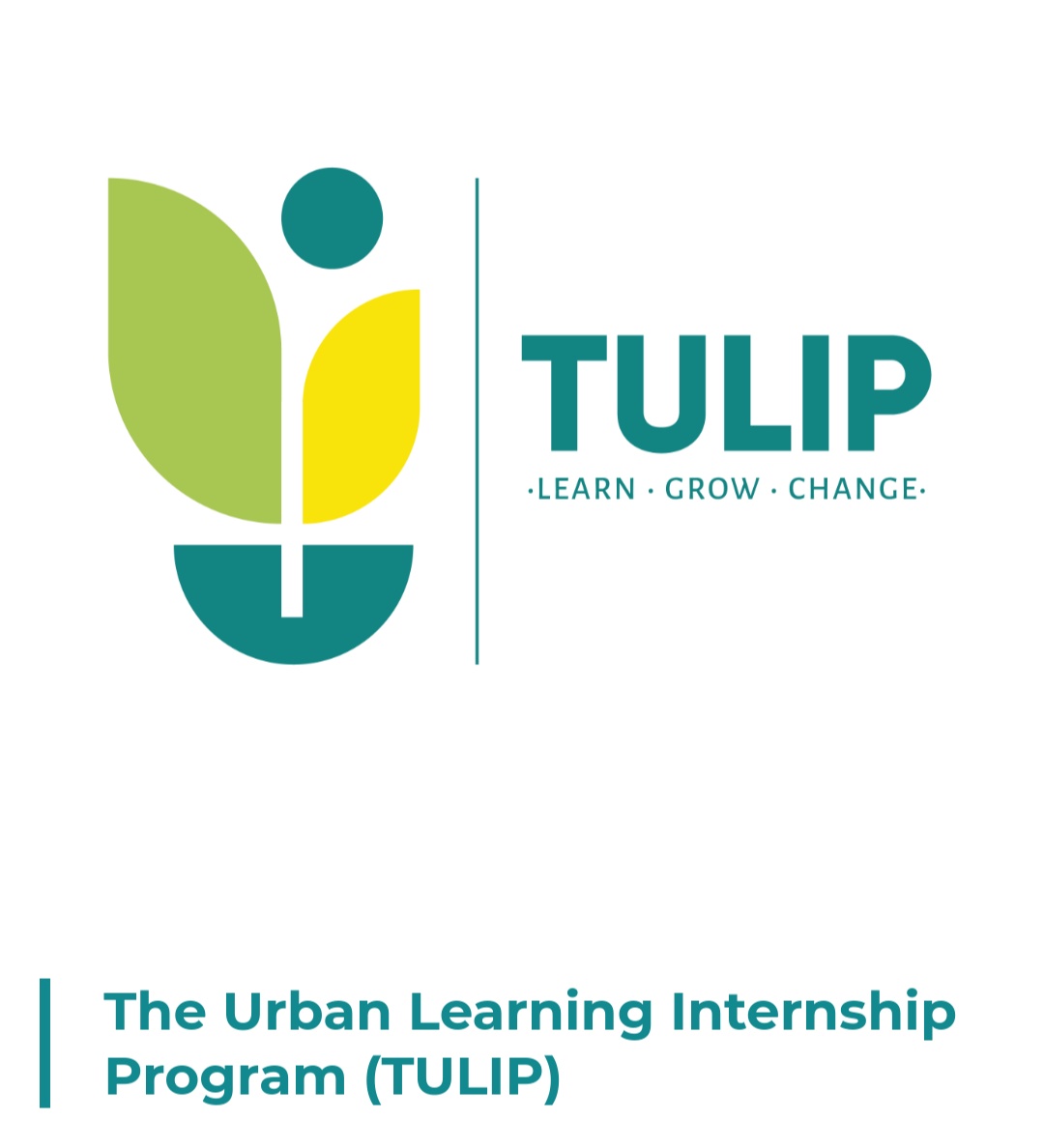 (Under TULIP Program Govt. of India) Kanpur Smart City Limited (K ...
25 March,2020