25 March,2020
Kanpur Smart city limited awarded for the best performing city in smart cities mission.
Shri D.S Mishra Secretary-Ministry of Housing and Urban Affairs and Shri Kunal Kumar, Joint Secretary-Smart Cities Mission awarded kanpur smart city limited as best performing city in implementation of smart city mission among round 2 cities in Vishakhapatnam on 24/01/2020 during third apex conference of smart cities .Mr. Akshay Tripathi,CEO-KSCL was present at the venue to receive the award.

Kanpur is the 11th most populous urban city in India, largest urban agglomeration in Uttar Pradesh.

NEWS & EVENTS
---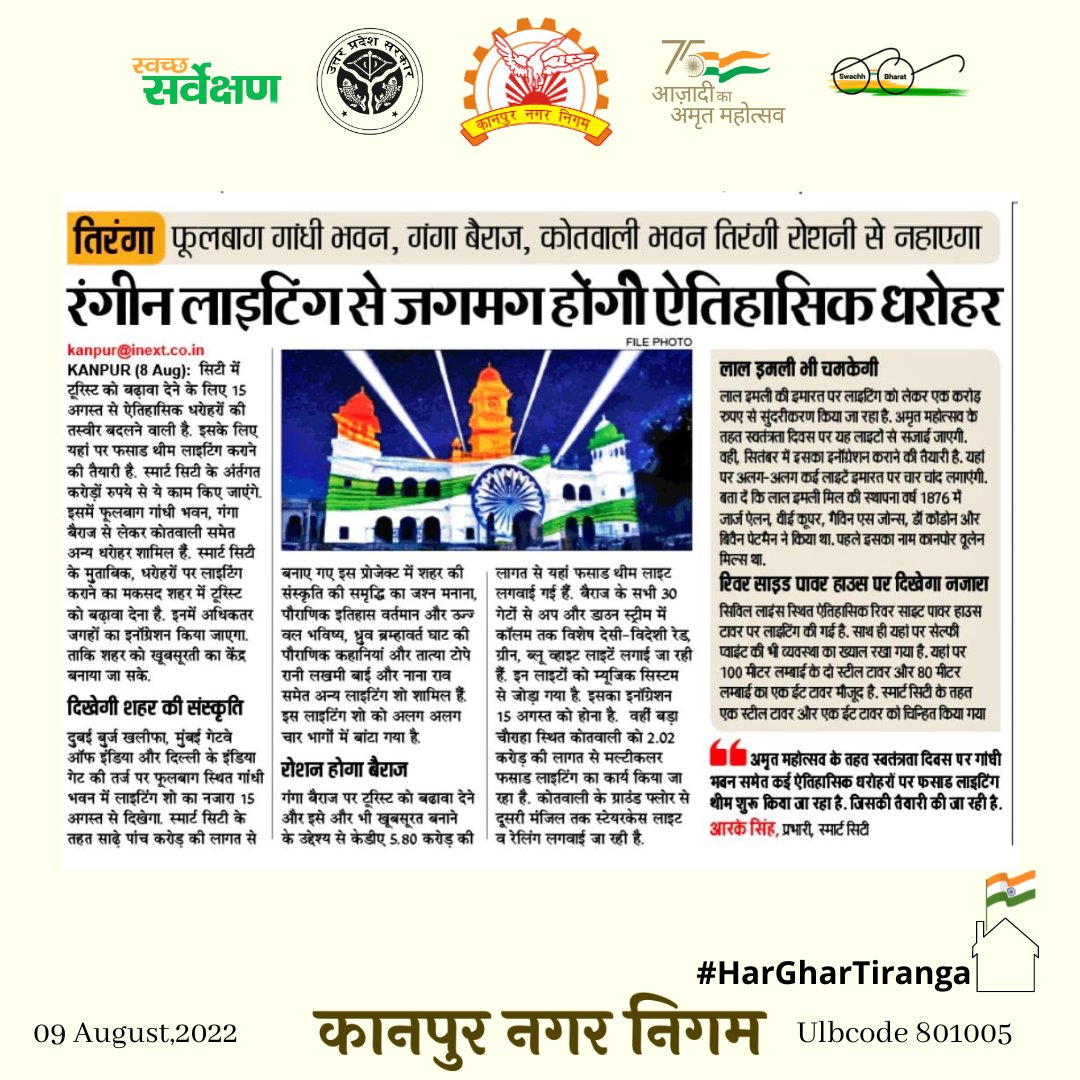 Historical heritage will be illuminated by colorful lighting. ...
25 March,2020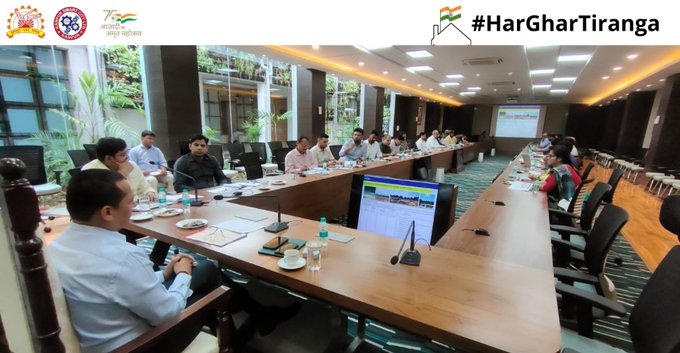 Kanpur smart city weekly review meeting held at Divisional ...
25 March,2020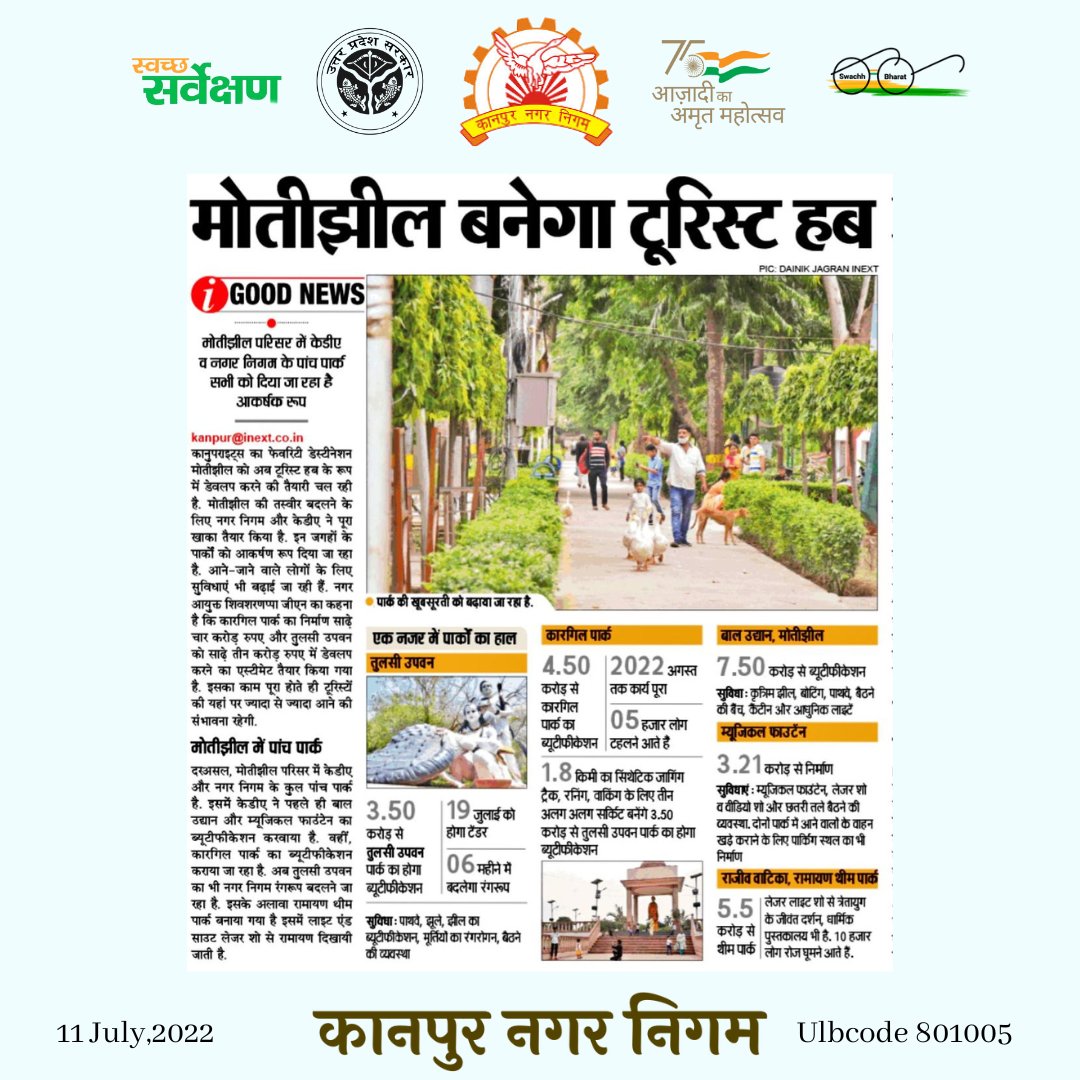 Motijheel will become tourist hub Municipal Corporation Kanpur. ...
25 March,2020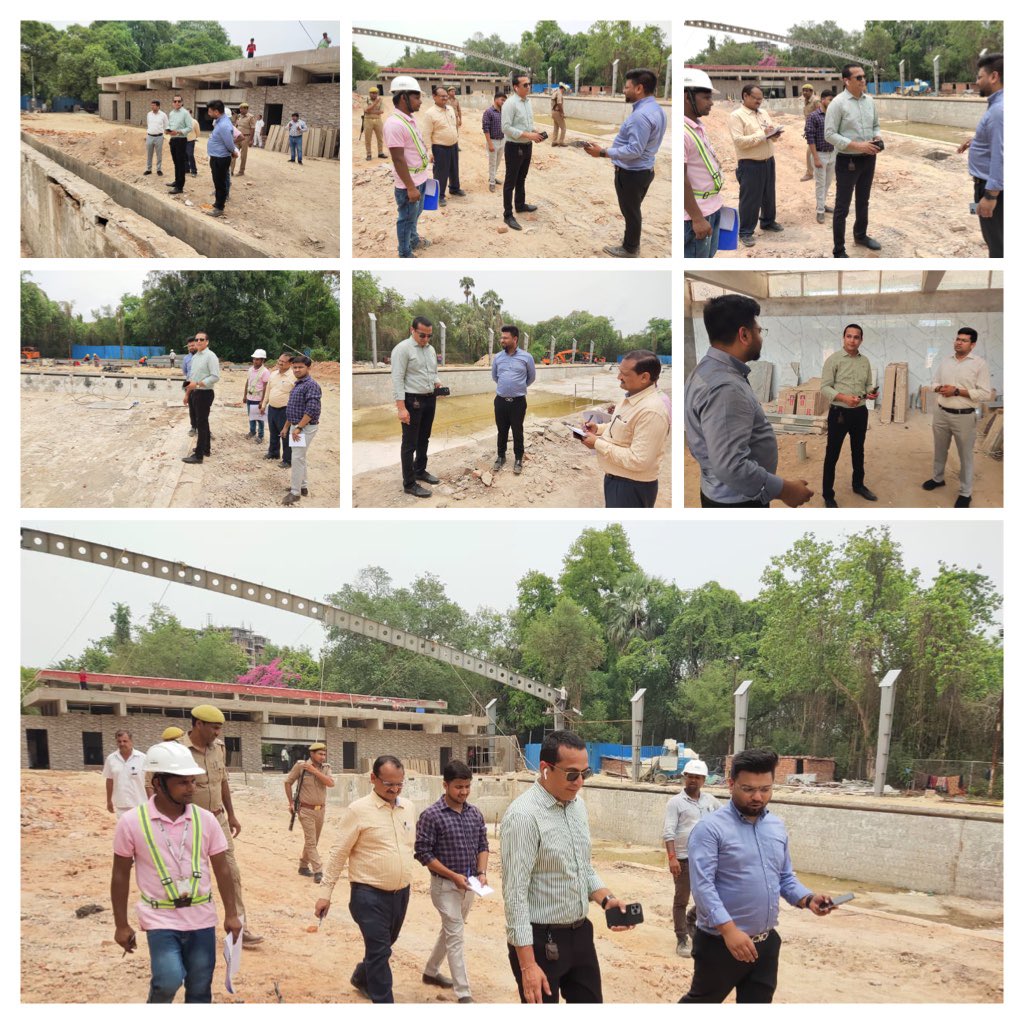 At the beginning of coming New year 2023,Kanpur will get a New In ...
25 March,2020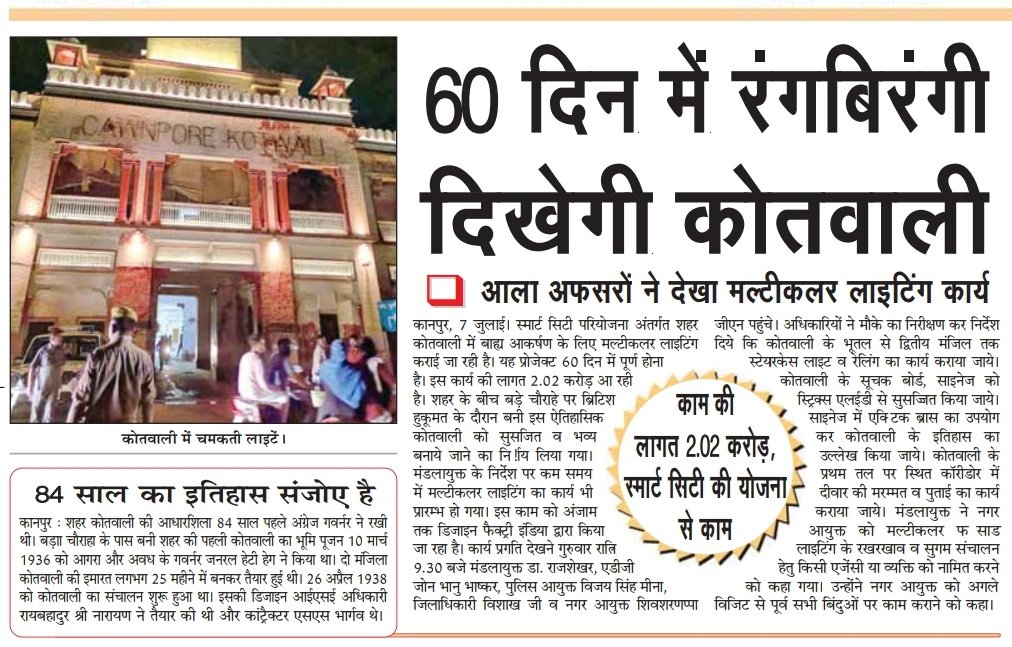 Kotwali will look colourful in 60 days. ...
25 March,2020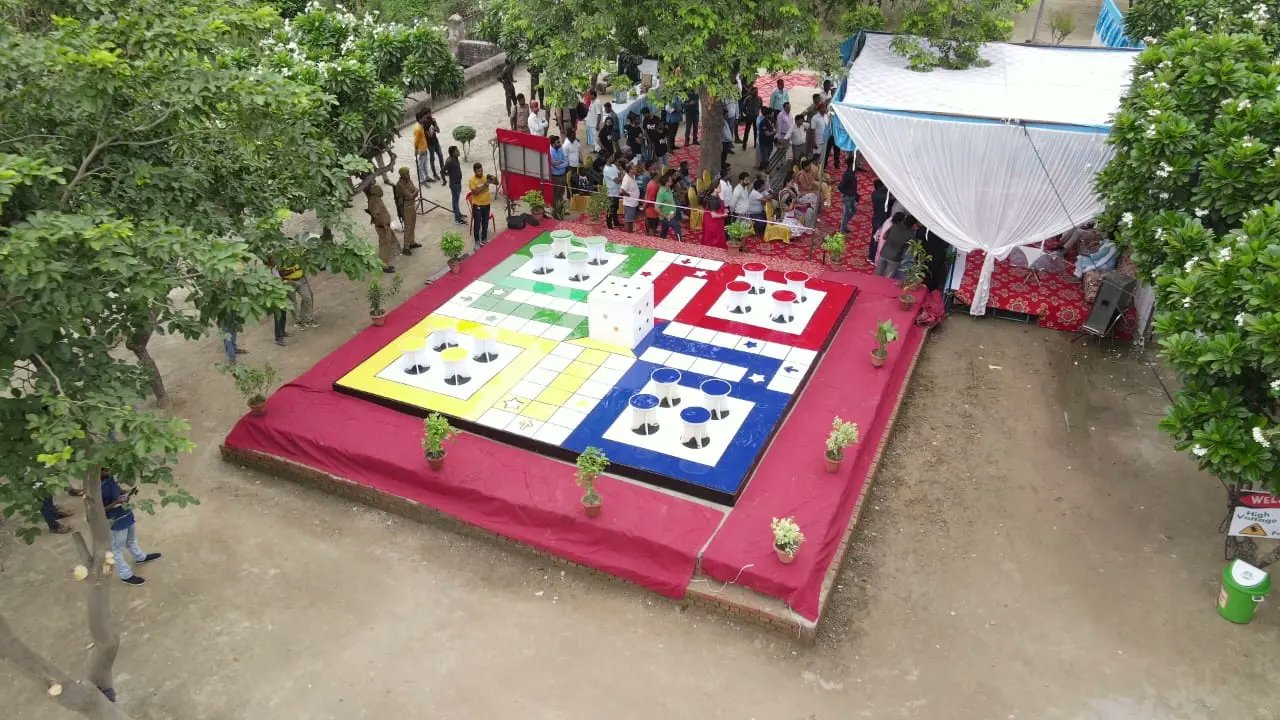 Kanpur Nagar Nigam builded a Ludo Park made of 1978 Kg plast ...
25 March,2020

New technology New glee, 7 years of joy and trust.smartcity kanpu ...
25 March,2020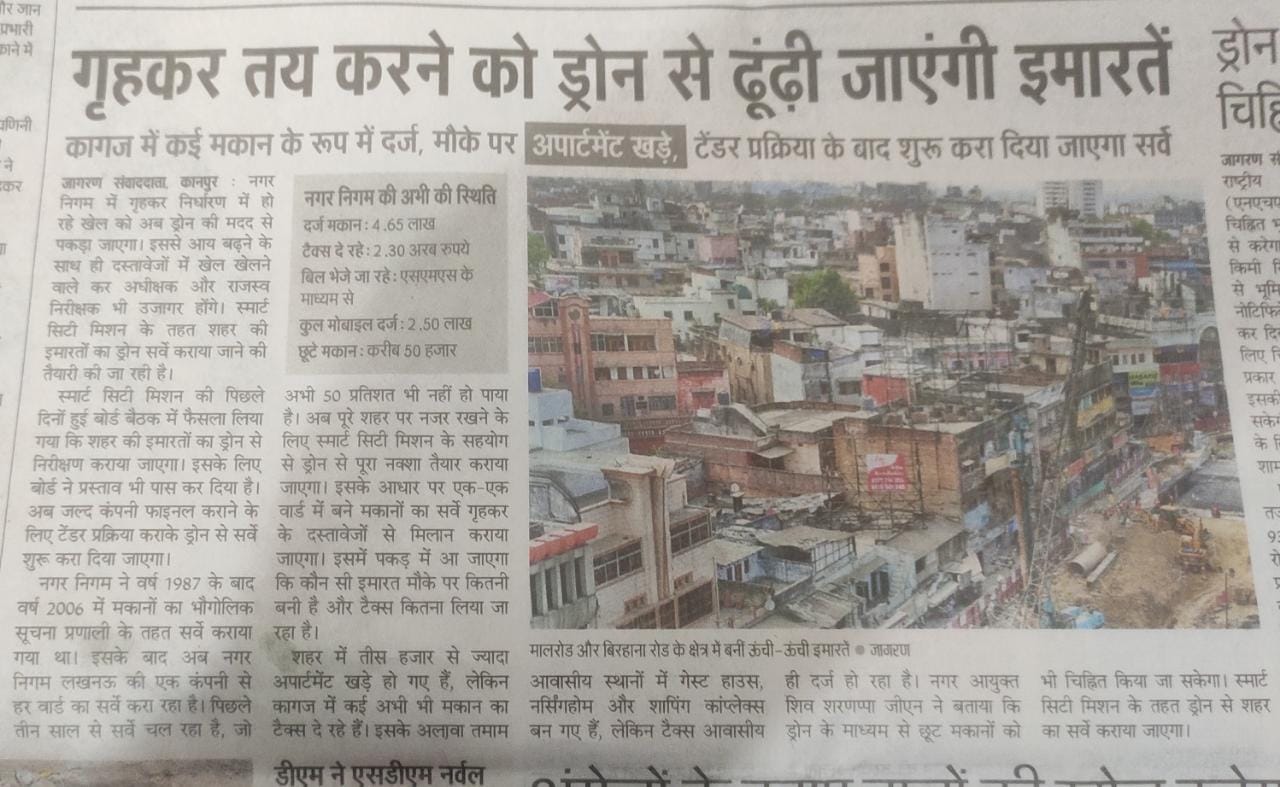 Drones will be used by Kanpur Nagar nigam to find the buildings t ...
25 March,2020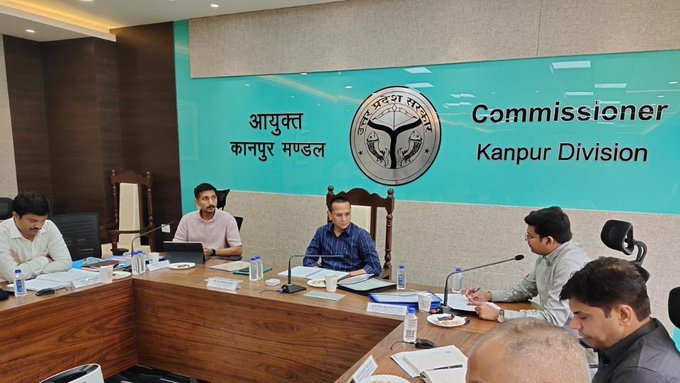 The 14th board meeting of Kanpur Smart City Limited was convened ...
25 March,2020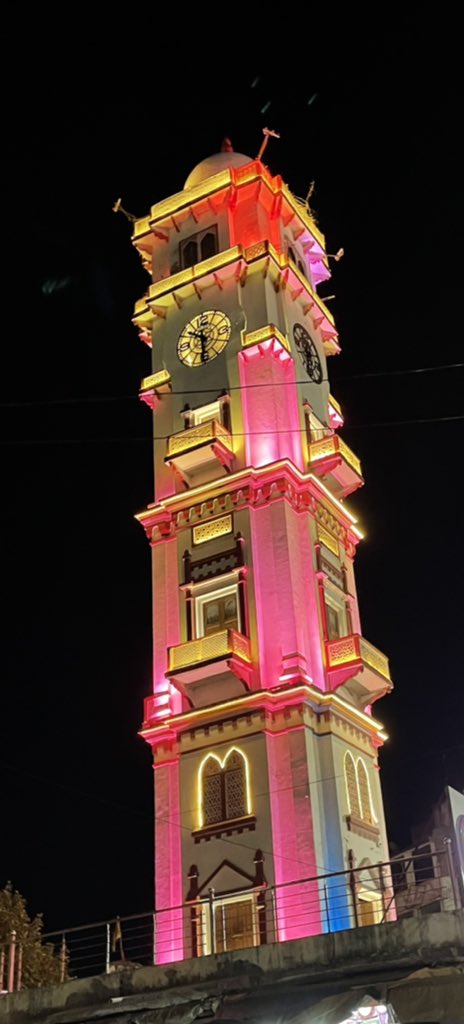 Welcome to Kanpur's historic "Ghanta Ghar" at C ...
25 March,2020