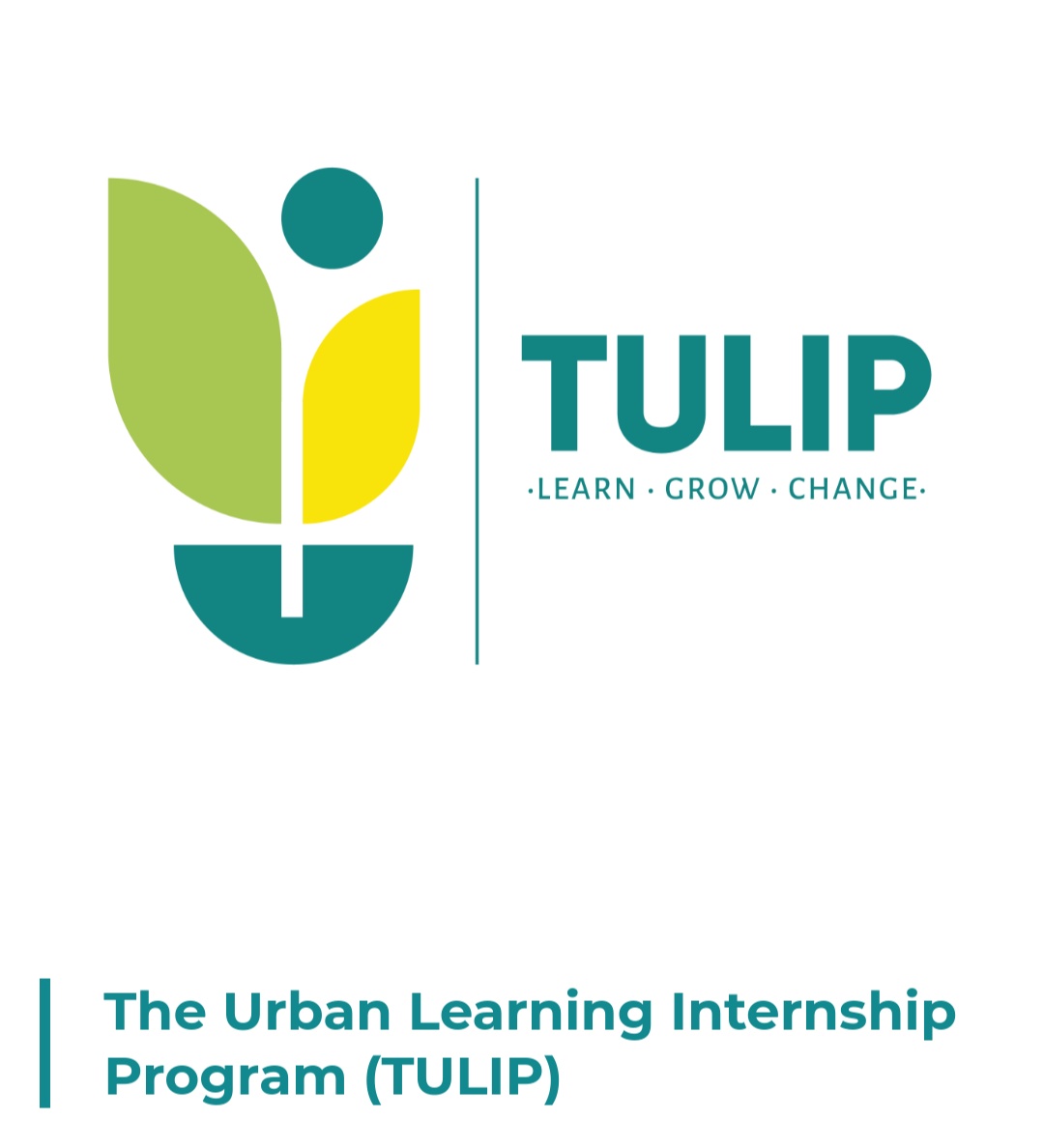 25 November,2020
KanpurSmartCityInternshipProgram
(Under TULIP Program Govt. of India) Kanpur Smart City Limited (KSCL) has announced a notification for the Internship under Tulip program. Those Candidates who are interested in the vacancy details & completed all eligibility criteria can read the Notification & Apply Online by clicking on below link. https://internship.aicte-india.org/login_new.php. Please find below the details of the posts and vacancies: Vacancy Details Sl. No Internship Posts No. of Vacancies 1 Software Development 14 2 Network Support Engineer 2 3 Graphic Designer 2 4 Environment Intern 2 5 Civil Engineer (Intern) 4 6 Finance and Accounting 2 7 Mechanical Engineer (Intern) 2 8 Electronics and Telecommunication 2 30 Note- Last date of registration is 20th Nov 2020.

Kanpur is the 11th most populous urban city in India, largest urban agglomeration in Uttar Pradesh.

NEWS & EVENTS
---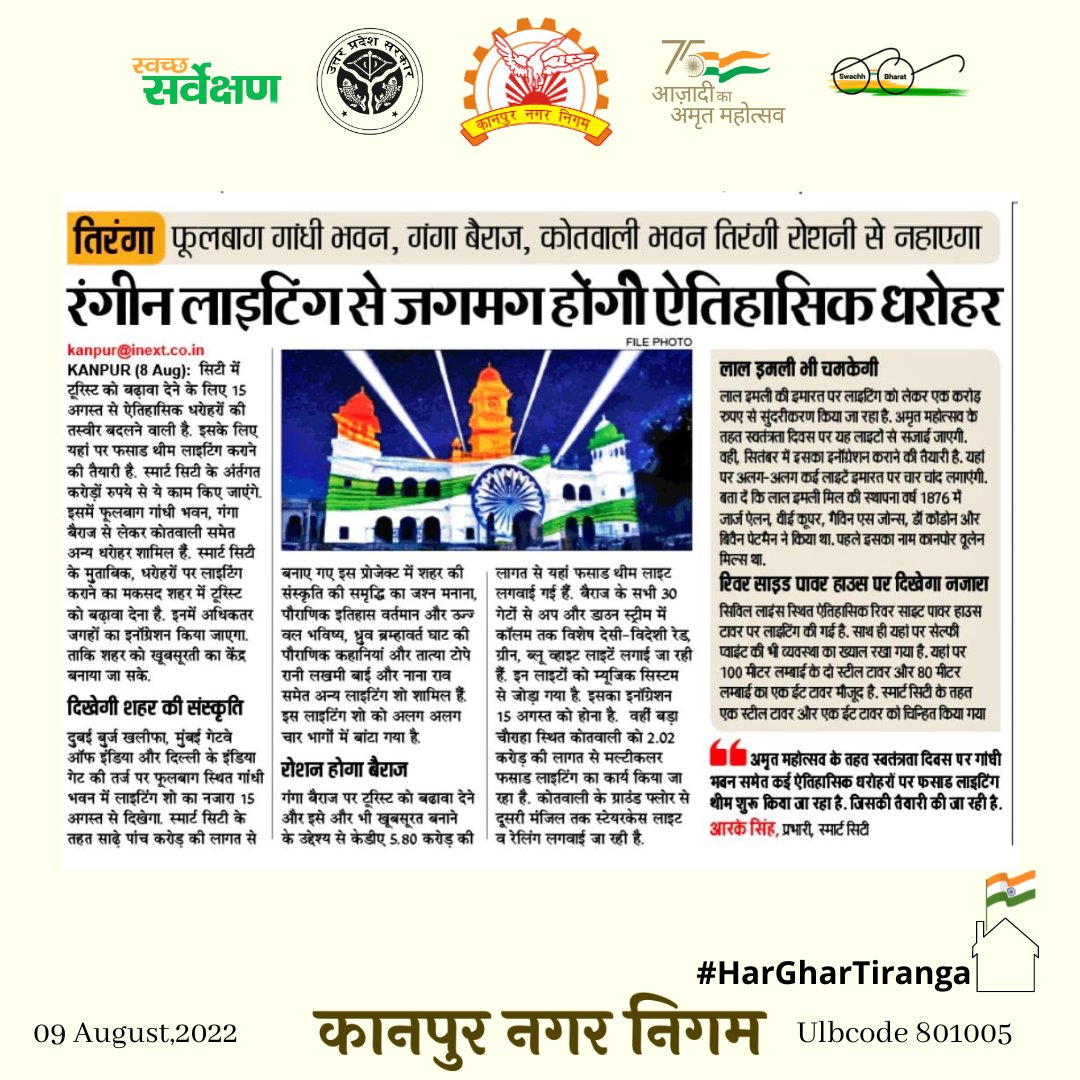 Historical heritage will be illuminated by colorful lighting. ...
25 November,2020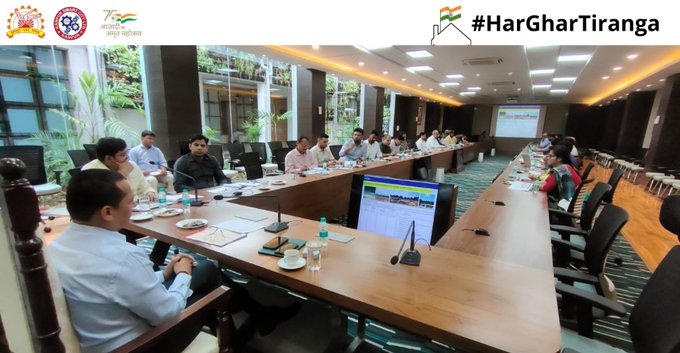 Kanpur smart city weekly review meeting held at Divisional ...
25 November,2020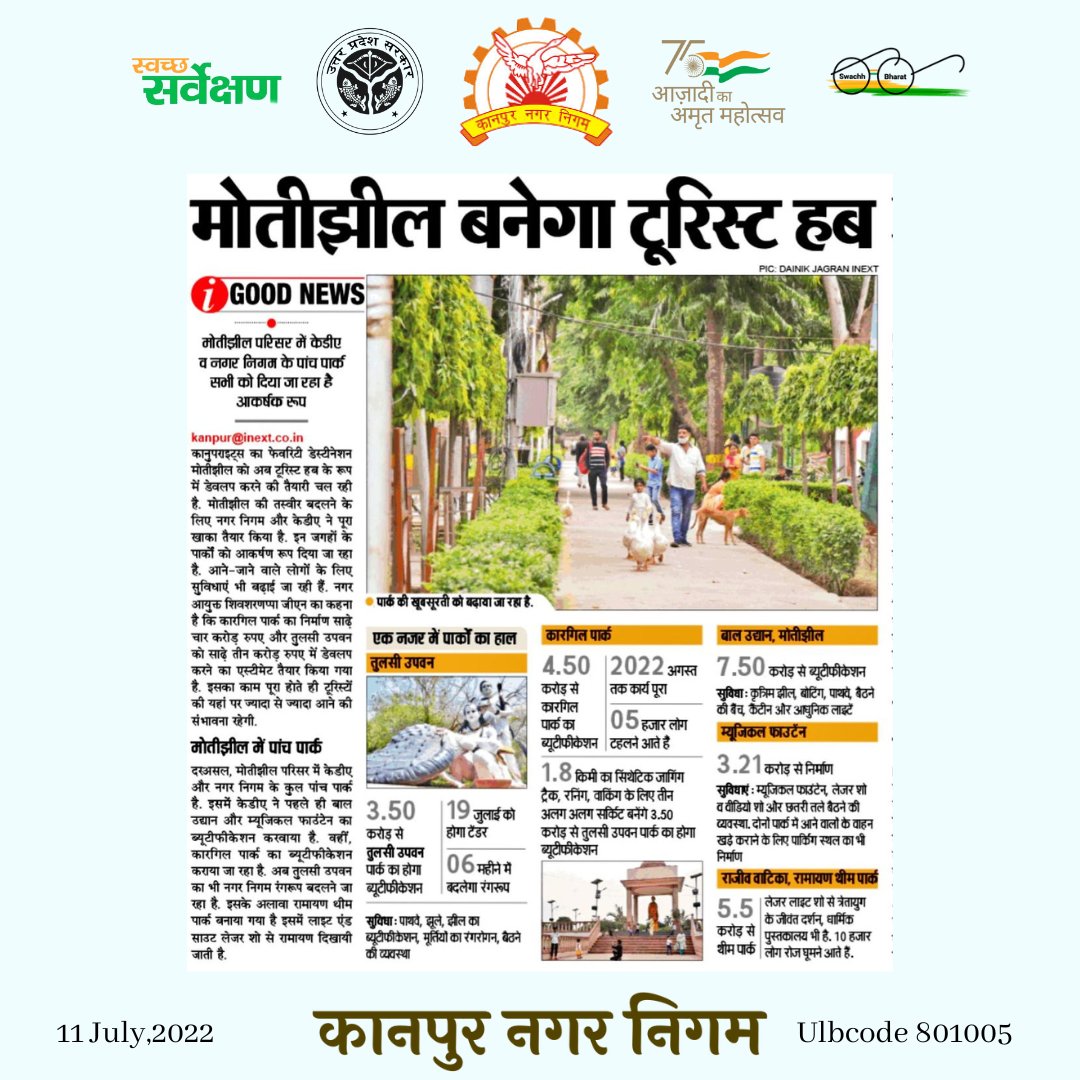 Motijheel will become tourist hub Municipal Corporation Kanpur. ...
25 November,2020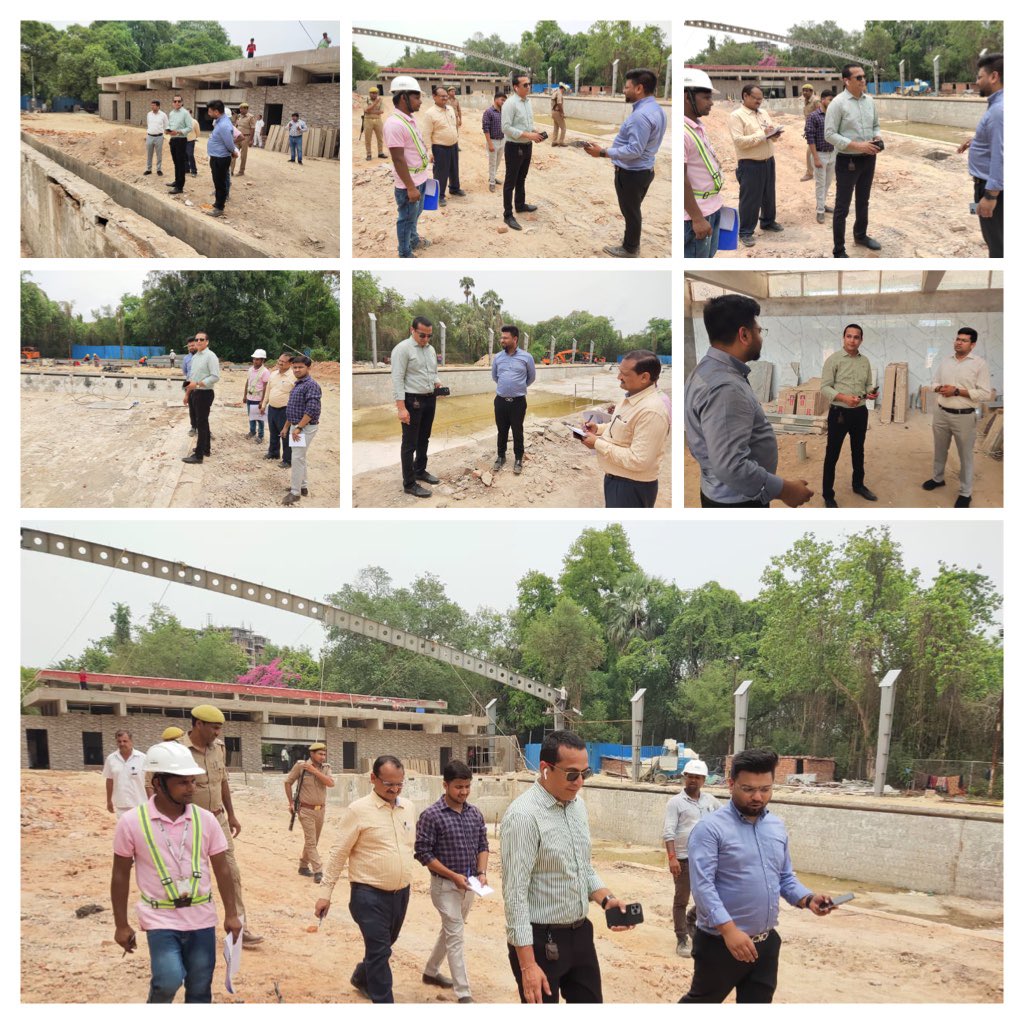 At the beginning of coming New year 2023,Kanpur will get a New In ...
25 November,2020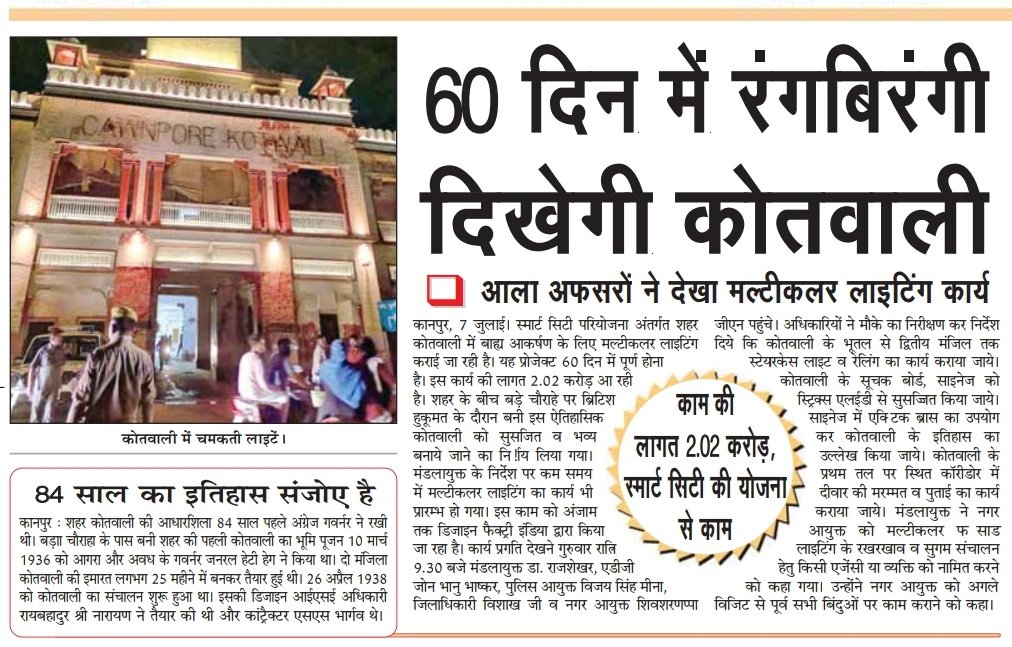 Kotwali will look colourful in 60 days. ...
25 November,2020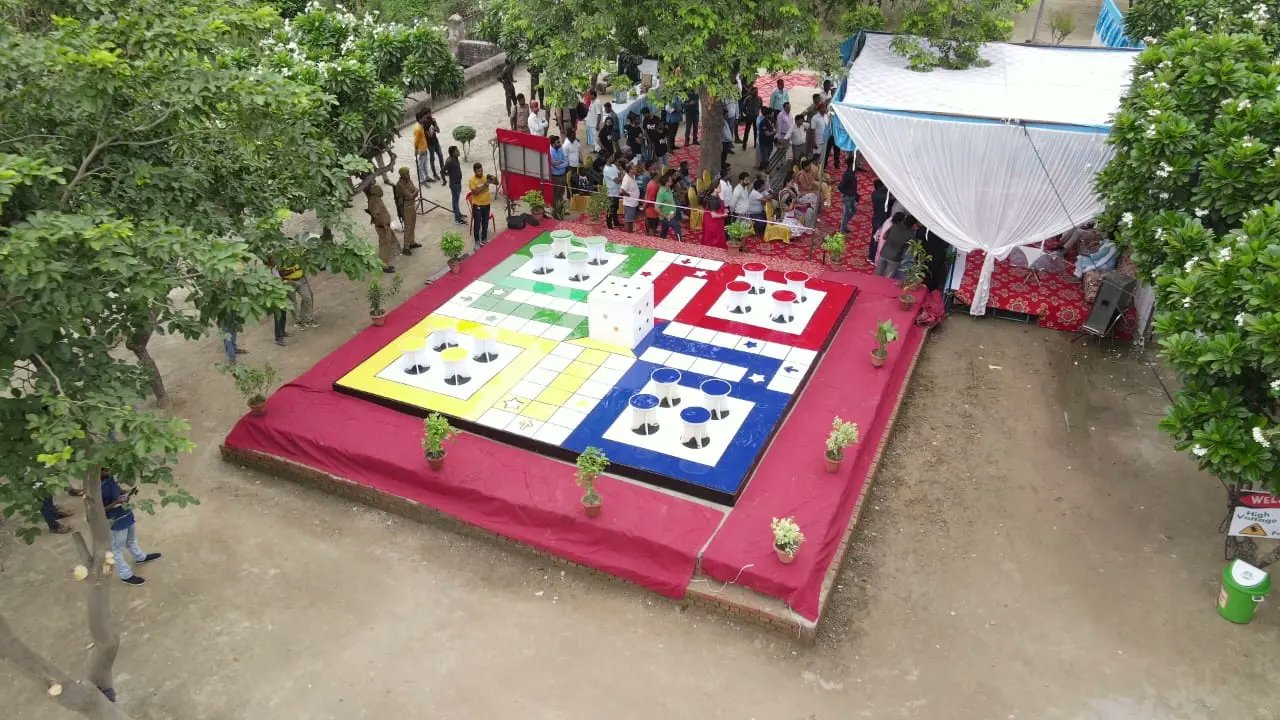 Kanpur Nagar Nigam builded a Ludo Park made of 1978 Kg plast ...
25 November,2020

New technology New glee, 7 years of joy and trust.smartcity kanpu ...
25 November,2020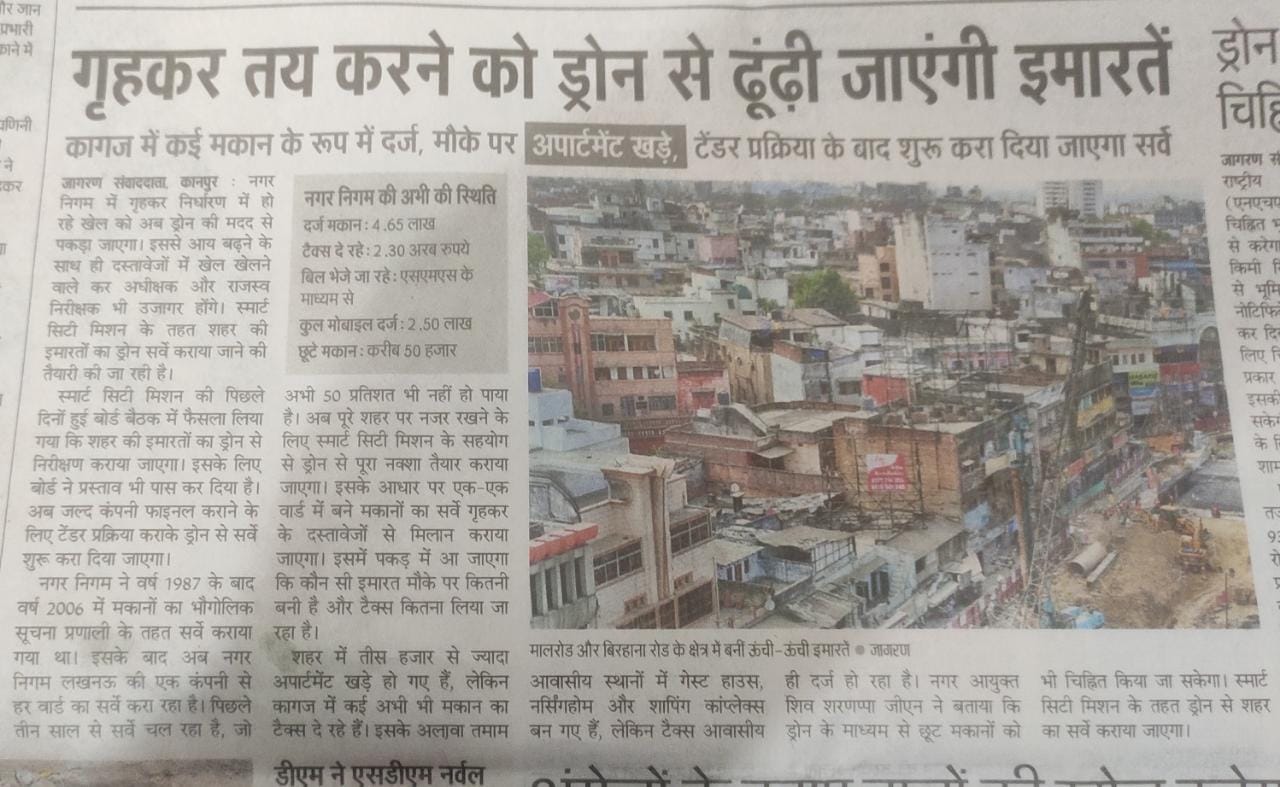 Drones will be used by Kanpur Nagar nigam to find the buildings t ...
25 November,2020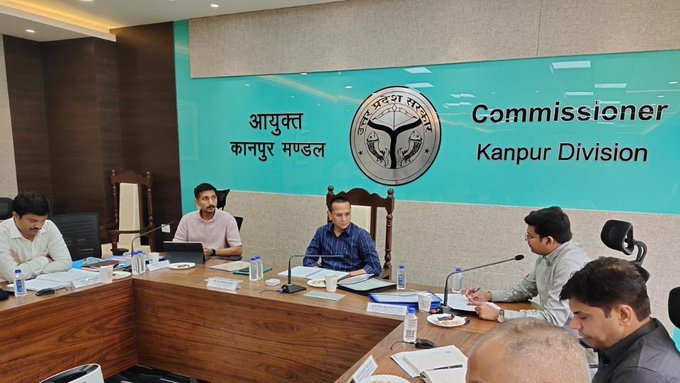 The 14th board meeting of Kanpur Smart City Limited was convened ...
25 November,2020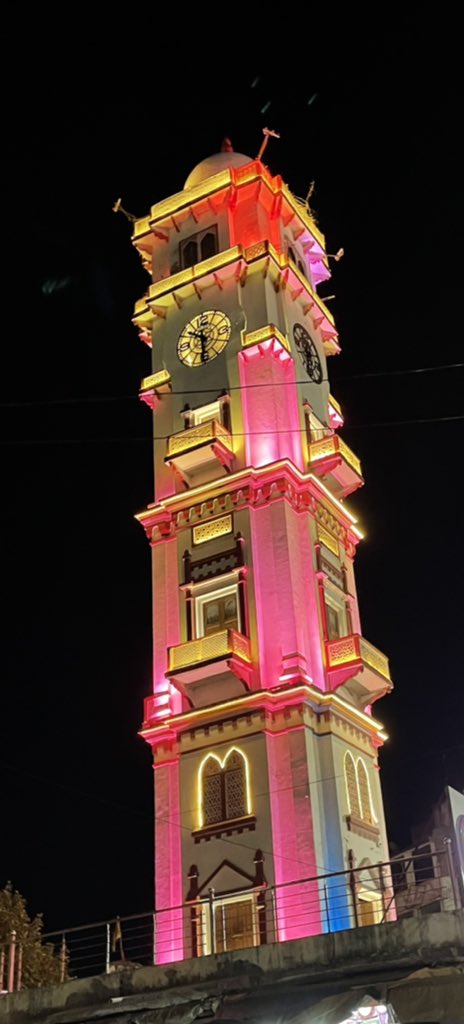 Welcome to Kanpur's historic "Ghanta Ghar" at C ...
25 November,2020