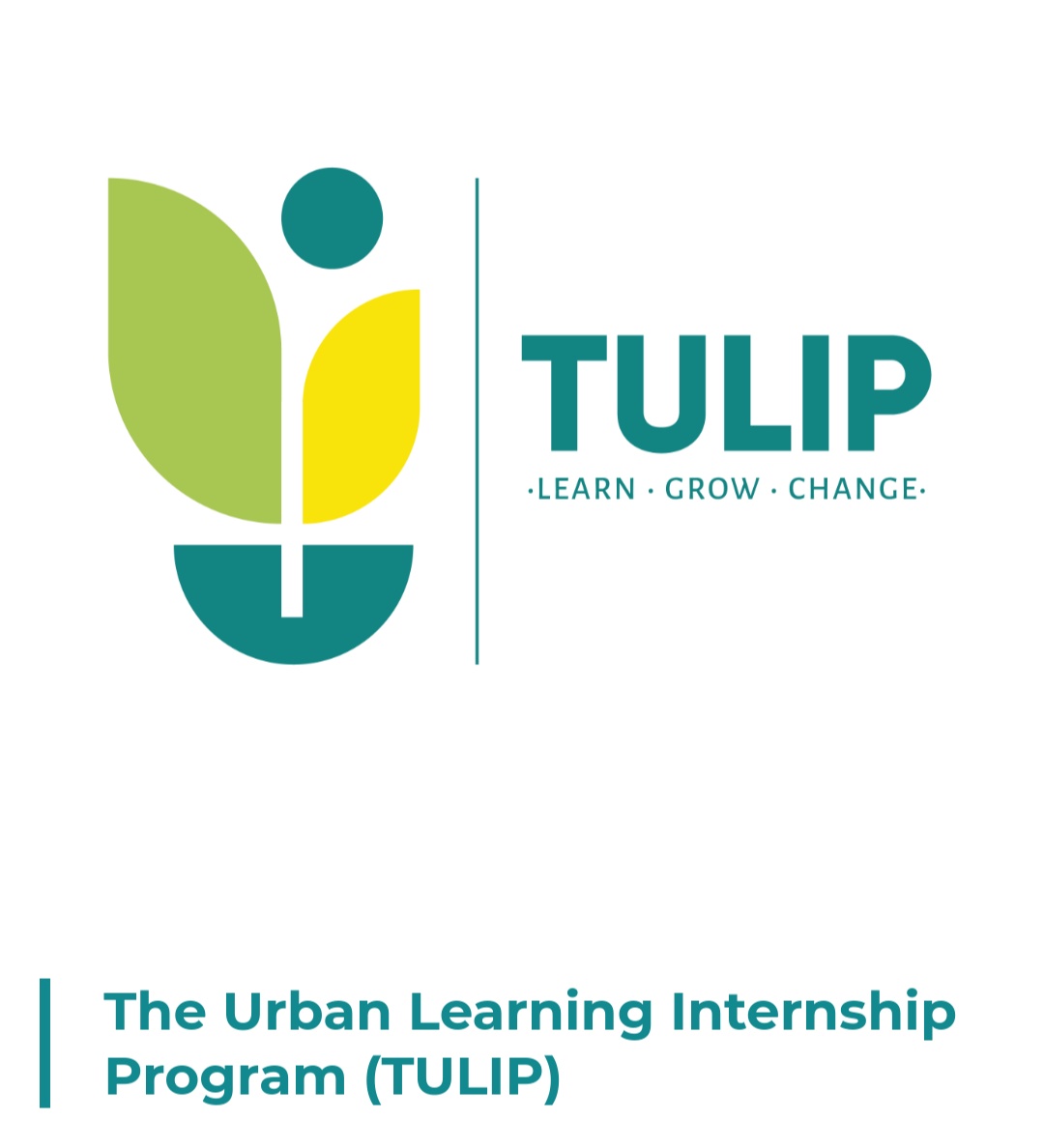 25 November,2020
KanpurSmartCityInternshipProgram
(Under TULIP Program Govt. of India) Kanpur Smart City Limited (KSCL) has announced a notification for the Internship under Tulip program. Those Candidates who are interested in the vacancy details & completed all eligibility criteria can read the Notification & Apply Online by clicking on below link. https://internship.aicte-india.org/login_new.php. Please find below the details of the posts and vacancies: Vacancy Details Sl. No Internship Posts No. of Vacancies 1 Software Development 14 2 Network Support Engineer 2 3 Graphic Designer 2 4 Environment Intern 2 5 Civil Engineer (Intern) 4 6 Finance and Accounting 2 7 Mechanical Engineer (Intern) 2 8 Electronics and Telecommunication 2 30 Note- Last date of registration is 20th Nov 2020.

Kanpur is the 11th most populous urban city in India, largest urban agglomeration in Uttar Pradesh.

NEWS & EVENTS
---
Kanpur gets third prize in India Smart City Contest. ...
25 November,2020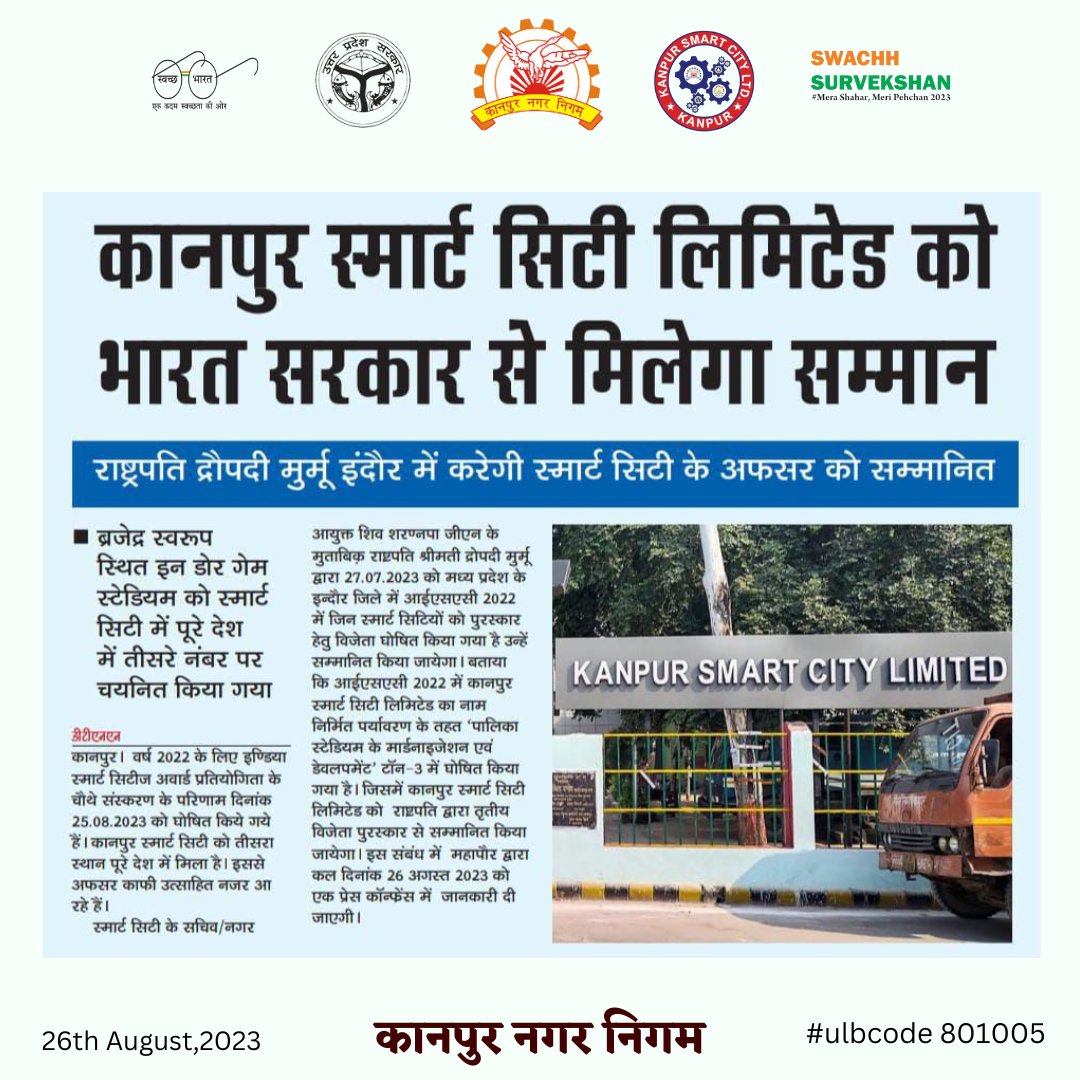 Government of India will honor Kanpur Smart City Limited with the ...
25 November,2020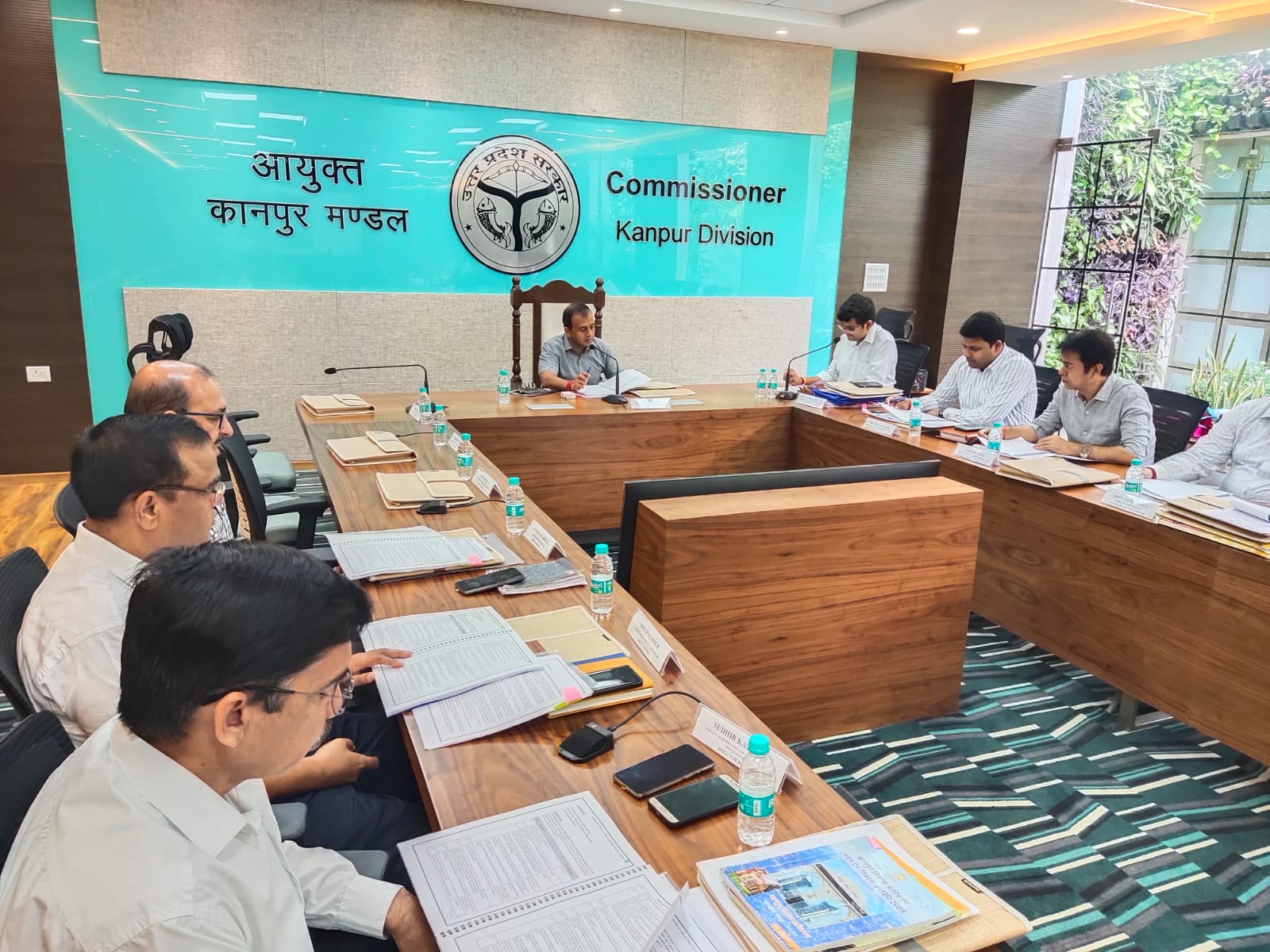 The 16th Board of Directors meeting of Kanpur Smart City Limited ...
25 November,2020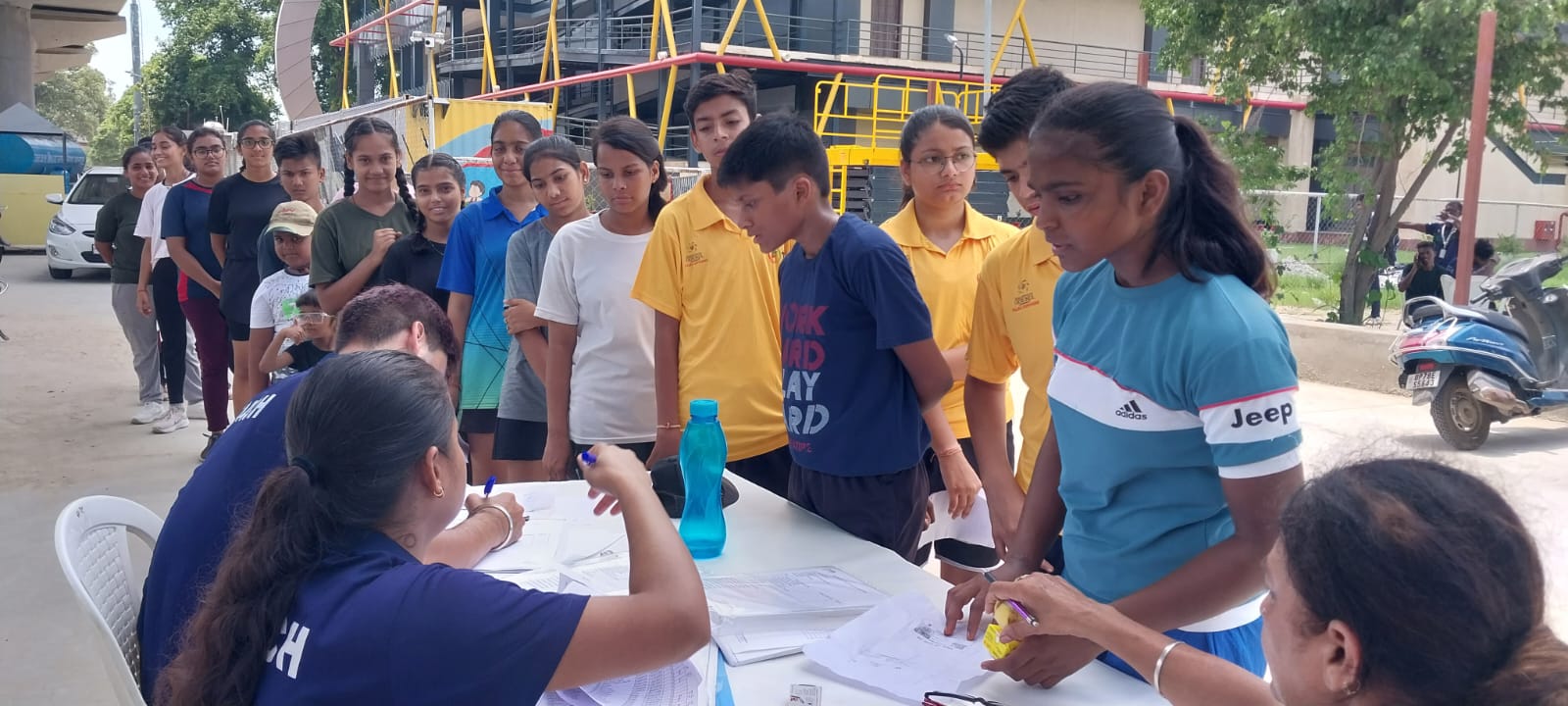 Kanpur smart city limited in a joint venture with The SportzHub o ...
25 November,2020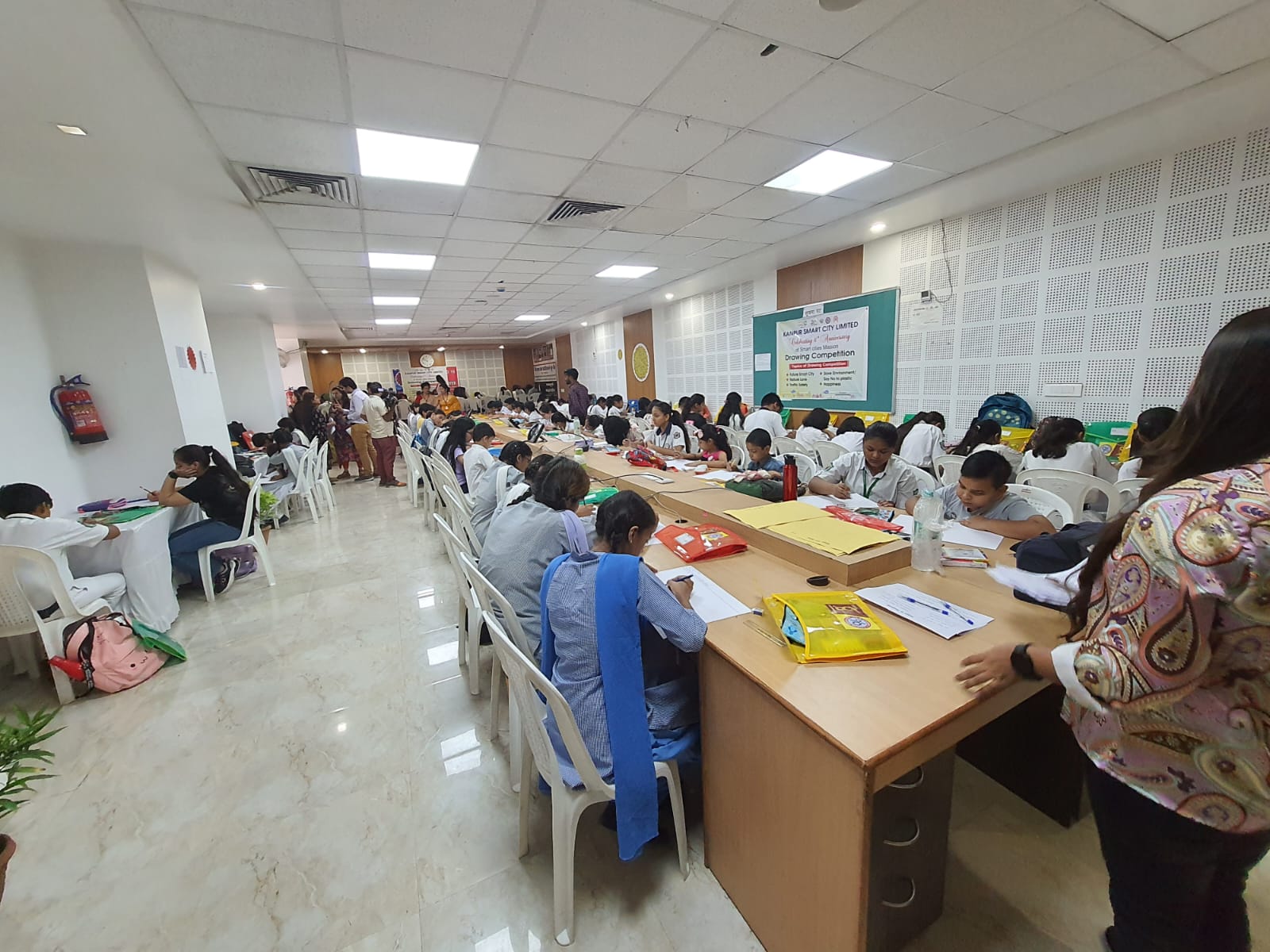 On the 8th Anniversary of Smart Cities Mission, Kanpur Smart City ...
25 November,2020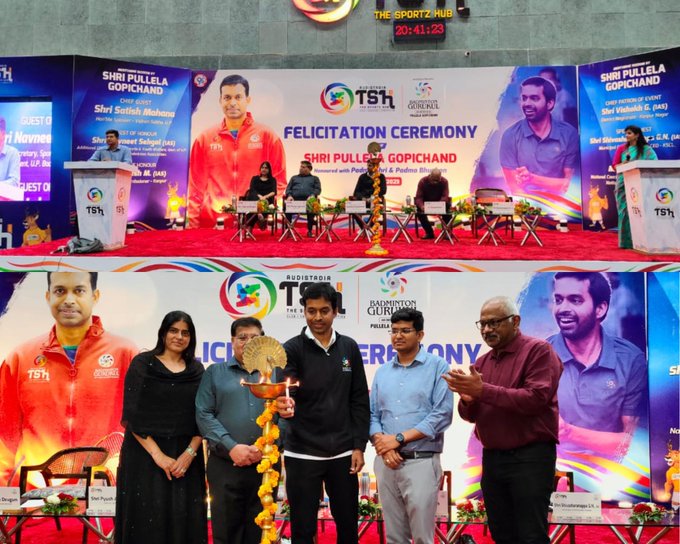 "Kanpur Smart City celebrating 8th Anniversary of Smar ...
25 November,2020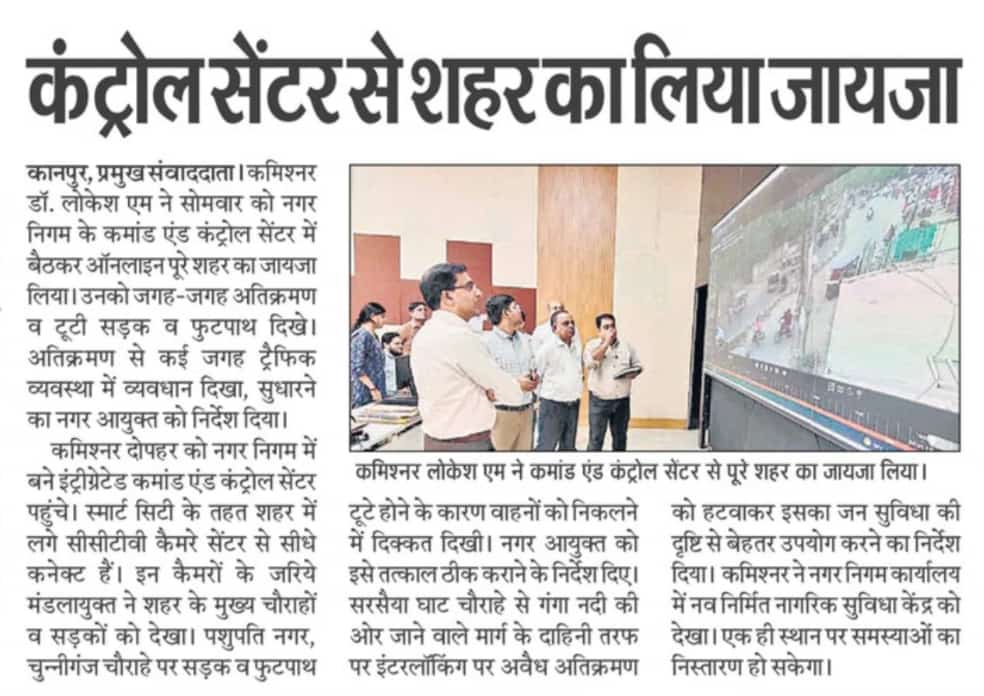 Commissioner Sir reviewed the entire city from the ICCC Control C ...
25 November,2020
commissioner sir take the inspection of renovation works of the p ...
25 November,2020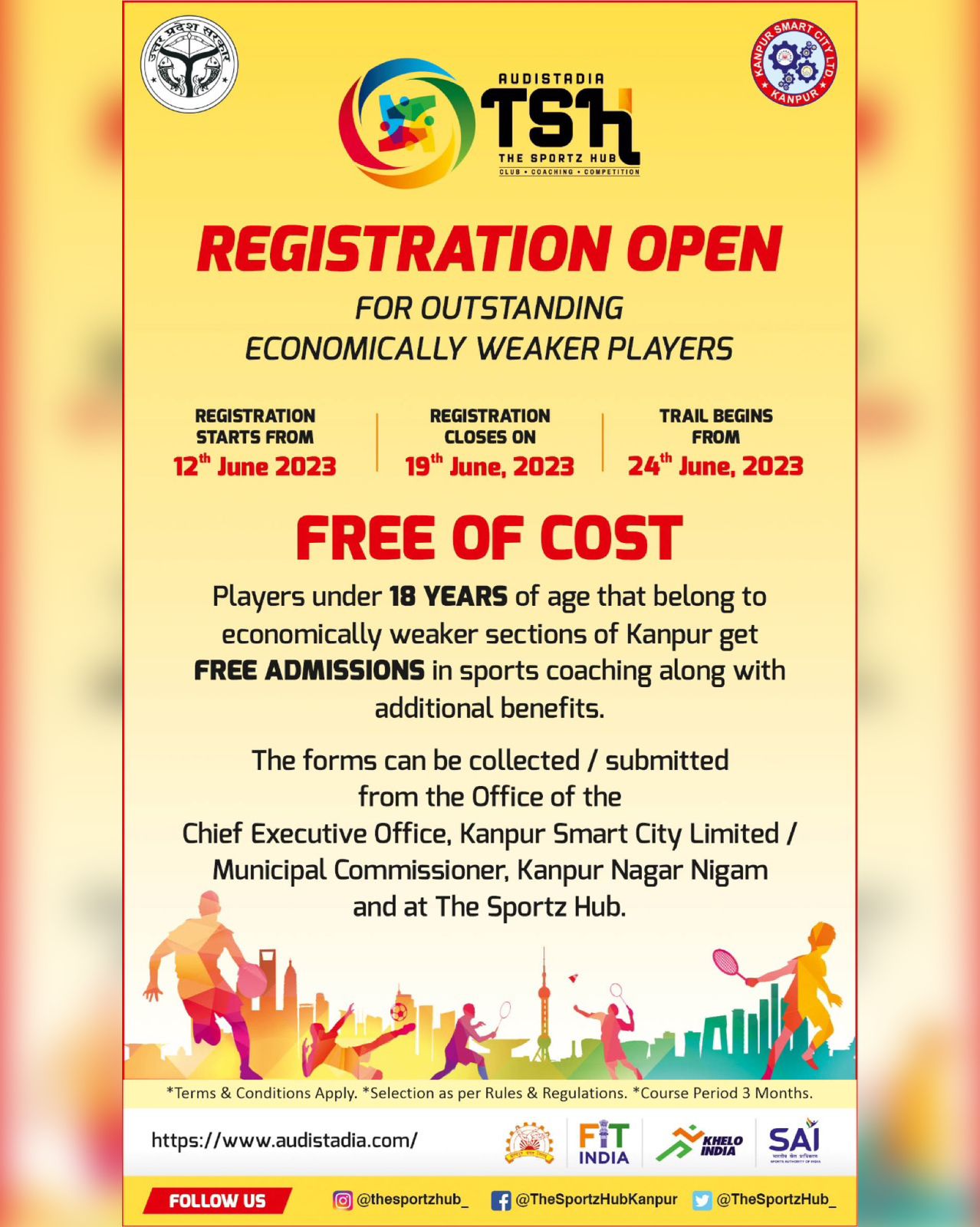 Registration Open for Economically Weaker Players at The Sports H ...
25 November,2020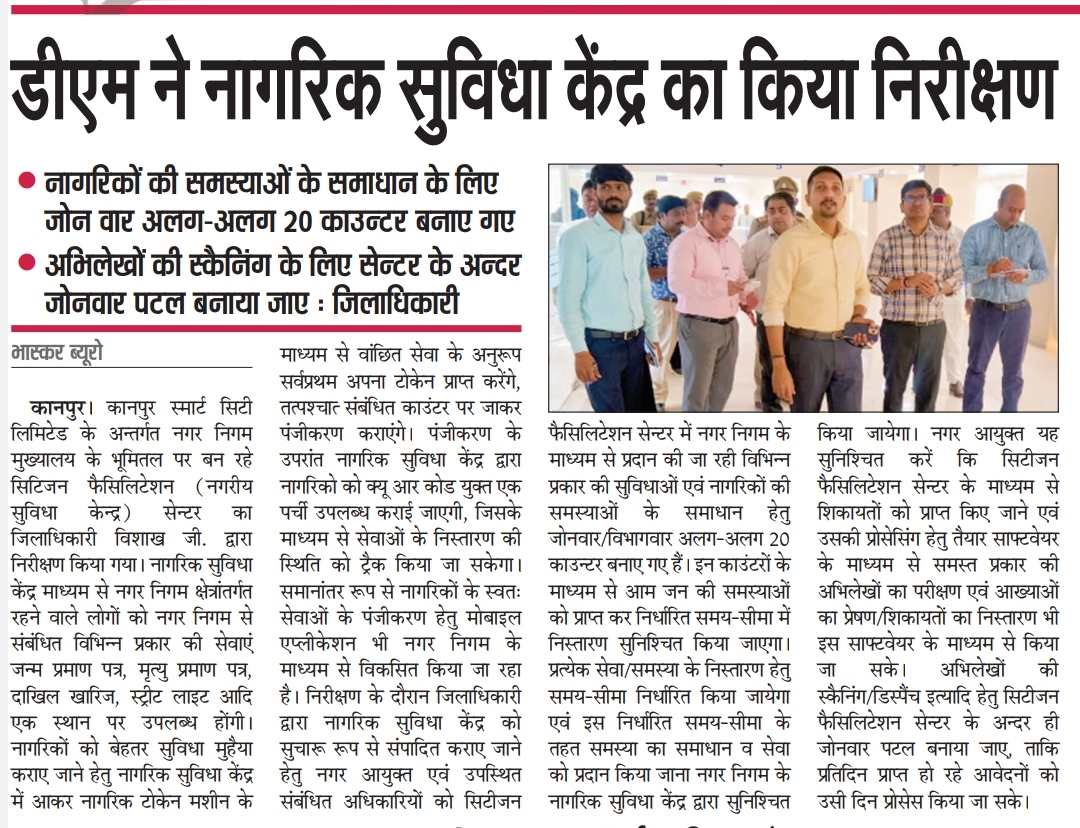 The Citizen Facilitation (Urban Facilitation Center) center being ...
25 November,2020