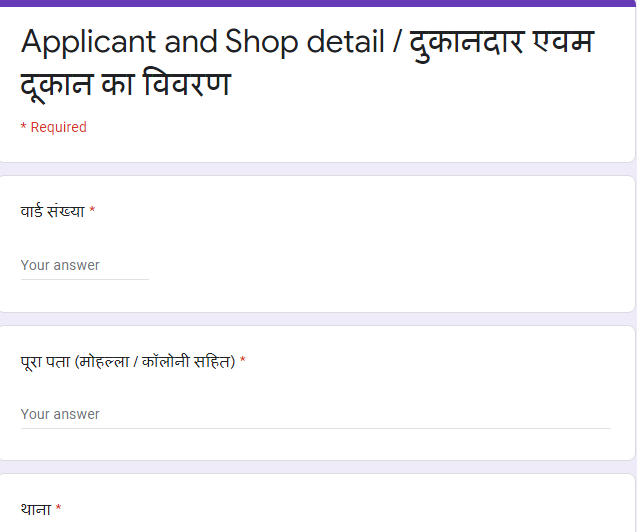 27 March,2020
Alert News
Application from local vendors for supply of grocery during lockdown period for Covid-19 pandemic:
Please click on this link to apply- https://docs.google.com/forms/d/18TiXAAHIUiLsGhXZv2EnF6wcWCmWyjoIXzn3j4_OW8Q/viewform?edit_requested=true

Kanpur is the 11th most populous urban city in India, largest urban agglomeration in Uttar Pradesh.

Alerts & Events
---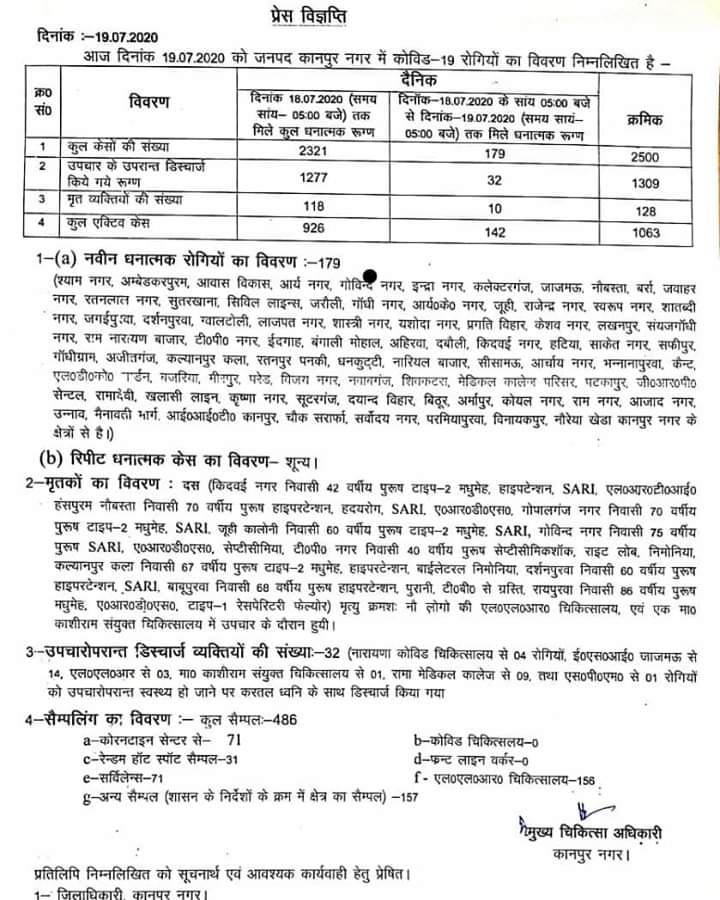 Covid-19 latest update
To get the latest update on c ...
27 March,2020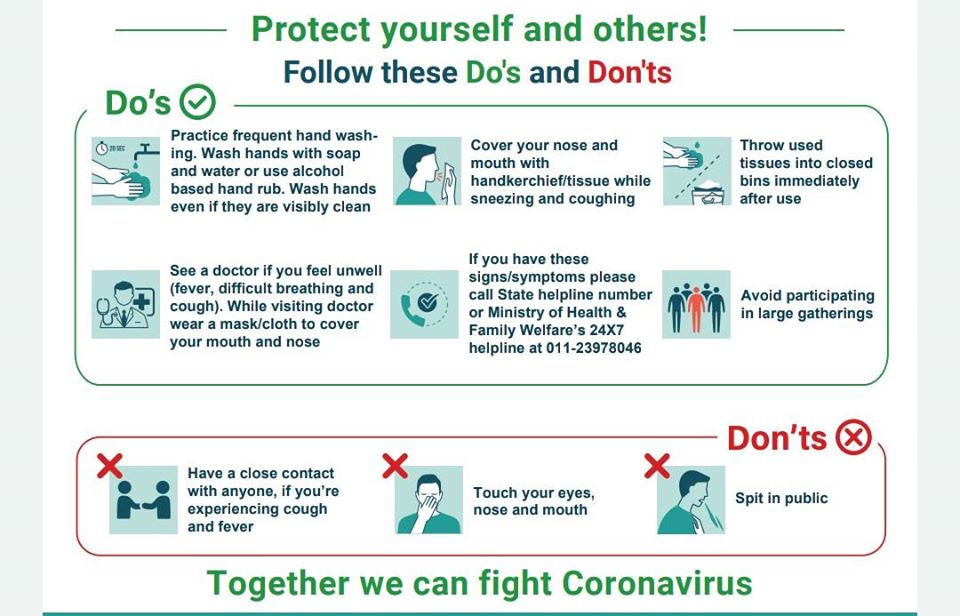 COVID-19! ALERT!
Protect Yourself a ...
27 March,2020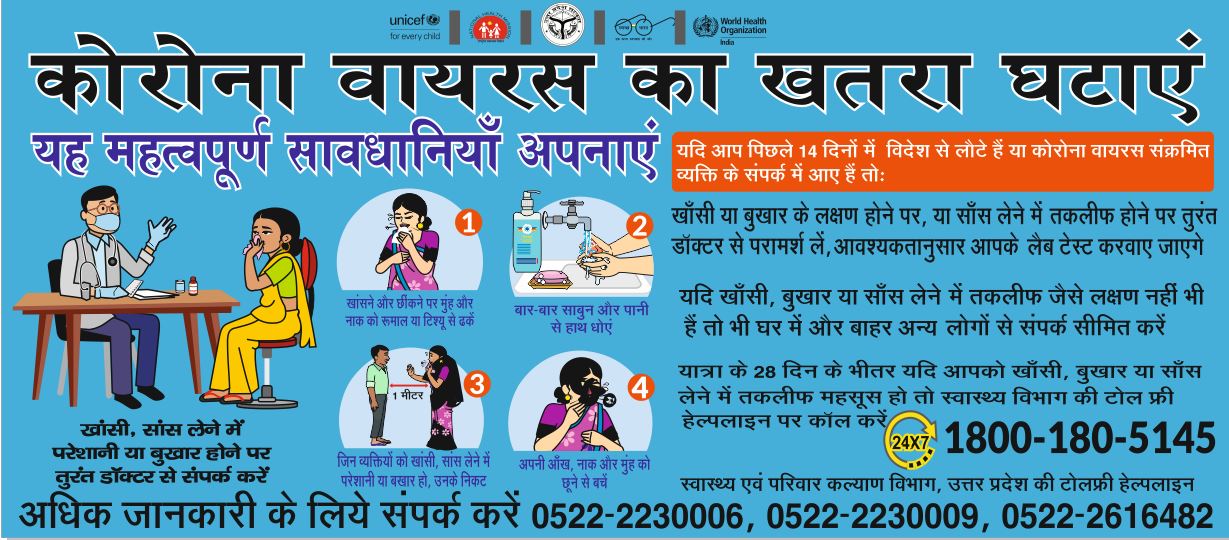 Covid-19 ! Alert! ...
27 March,2020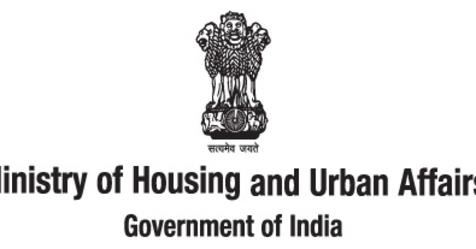 Rate your city "KANPUR" on the below link under Ea ...
27 March,2020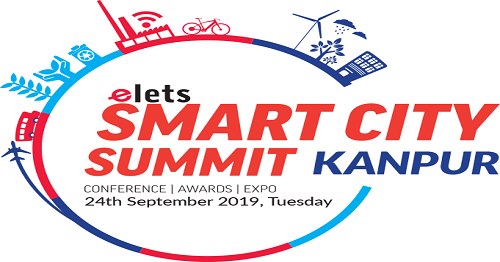 Kanpur Municipal Corporation and Kanpur Smart City Limited along ...
27 March,2020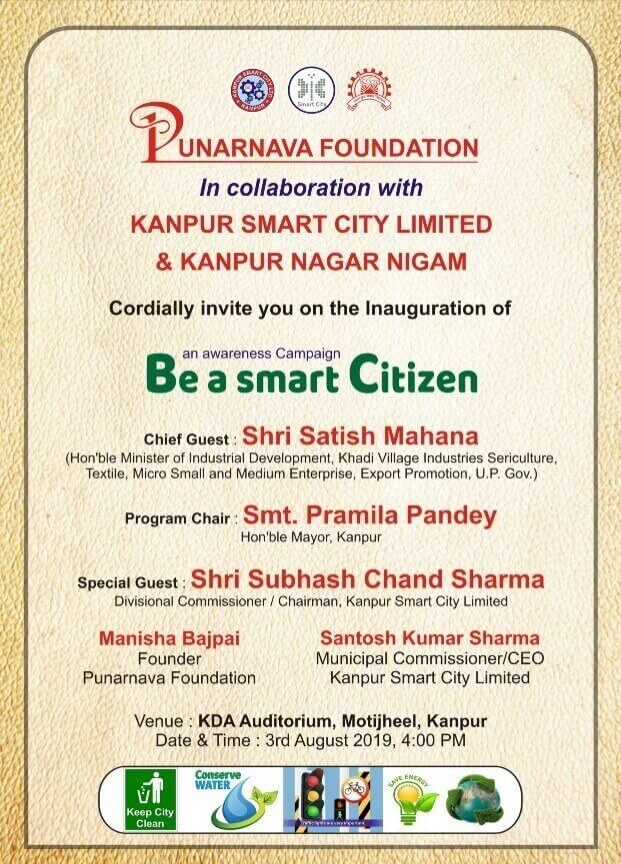 Punarnava foundation in collabration with kanpur smart city limit ...
27 March,2020