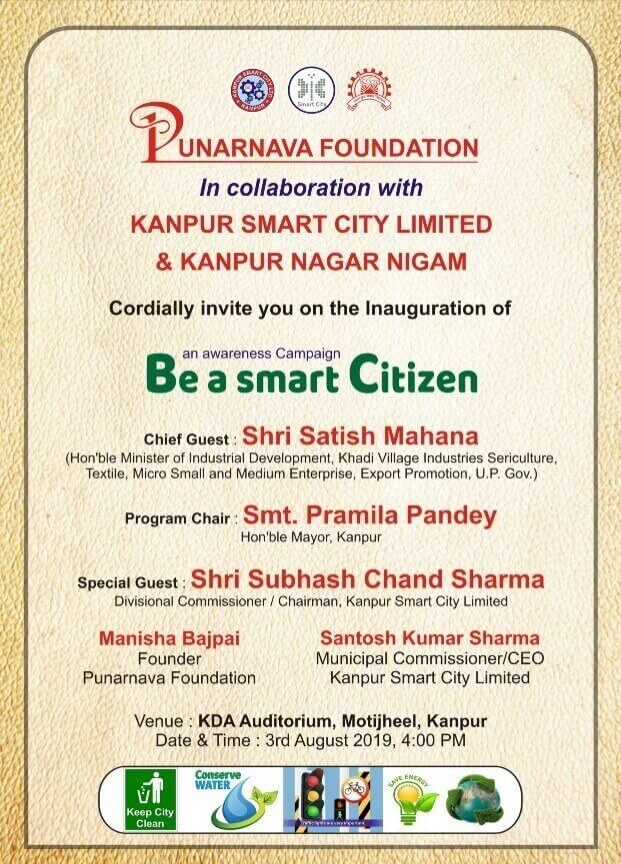 01 August,2019
Alert News
Punarnava foundation in collabration with kanpur smart city limited & kanpur nagar nigam Cordially invites you on the inaugration of an "Be a Smart Citizen" awareness campaign.

Kanpur is the 11th most populous urban city in India, largest urban agglomeration in Uttar Pradesh.

Alerts & Events
---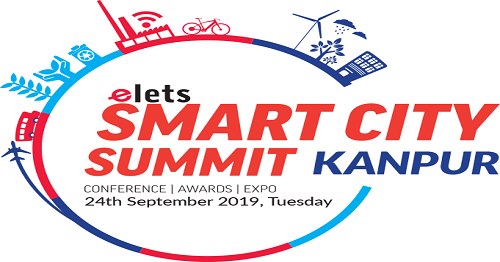 Kanpur Municipal Corporation and Kanpur Smart City Limited along ...
01 August,2019